Flying Purple Pig Tour Photos
"With the 'Flying Purple Pig's Private Tours the choices are yours - you set the itinerary!"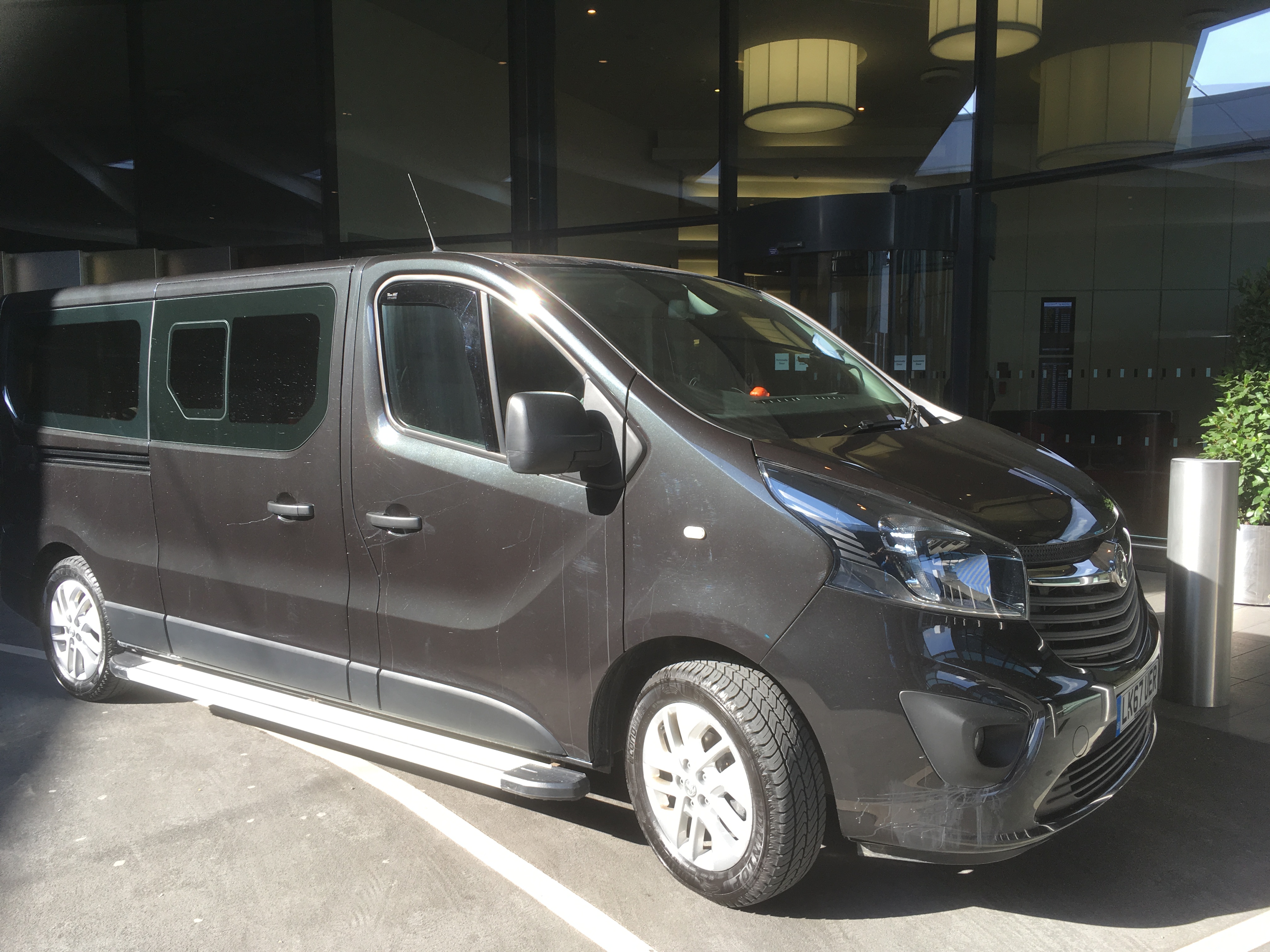 THIS IS OUR NEW VIVARO EIGHT PASSENGER SEATER TOUR BUS. CONFERENCE SEATING, COMPLETE WITH TABLE AND CUP HOLDERS!!!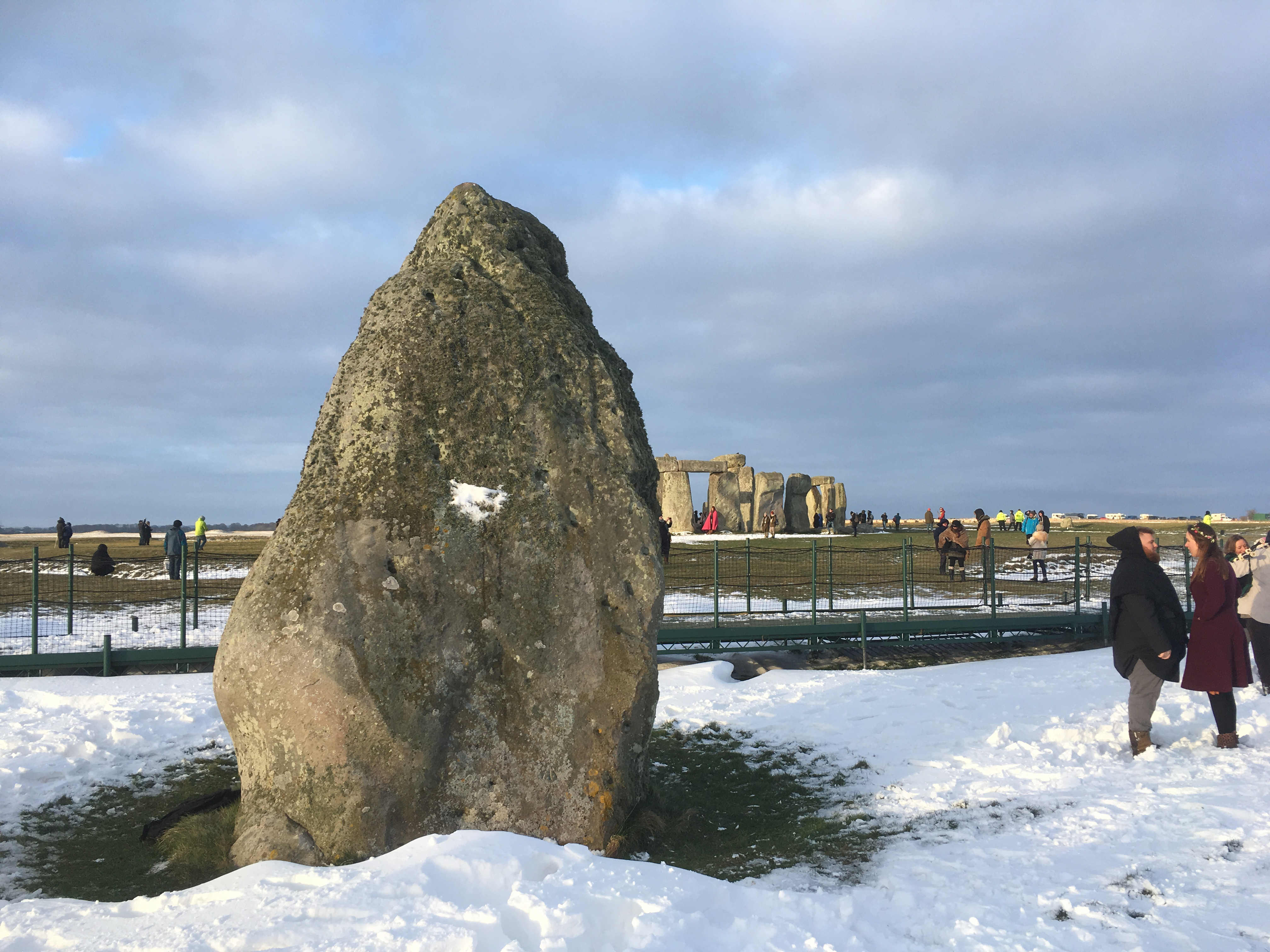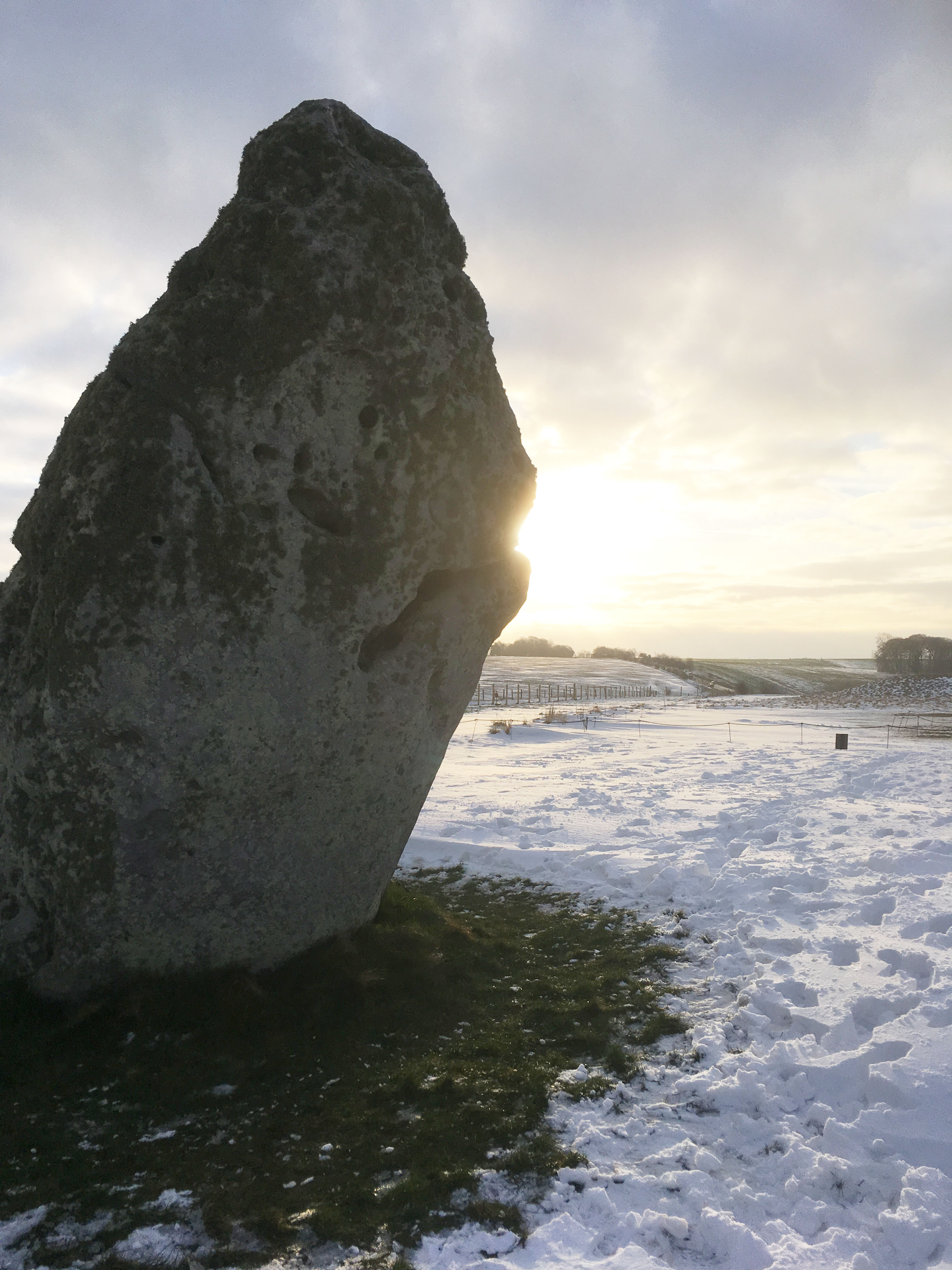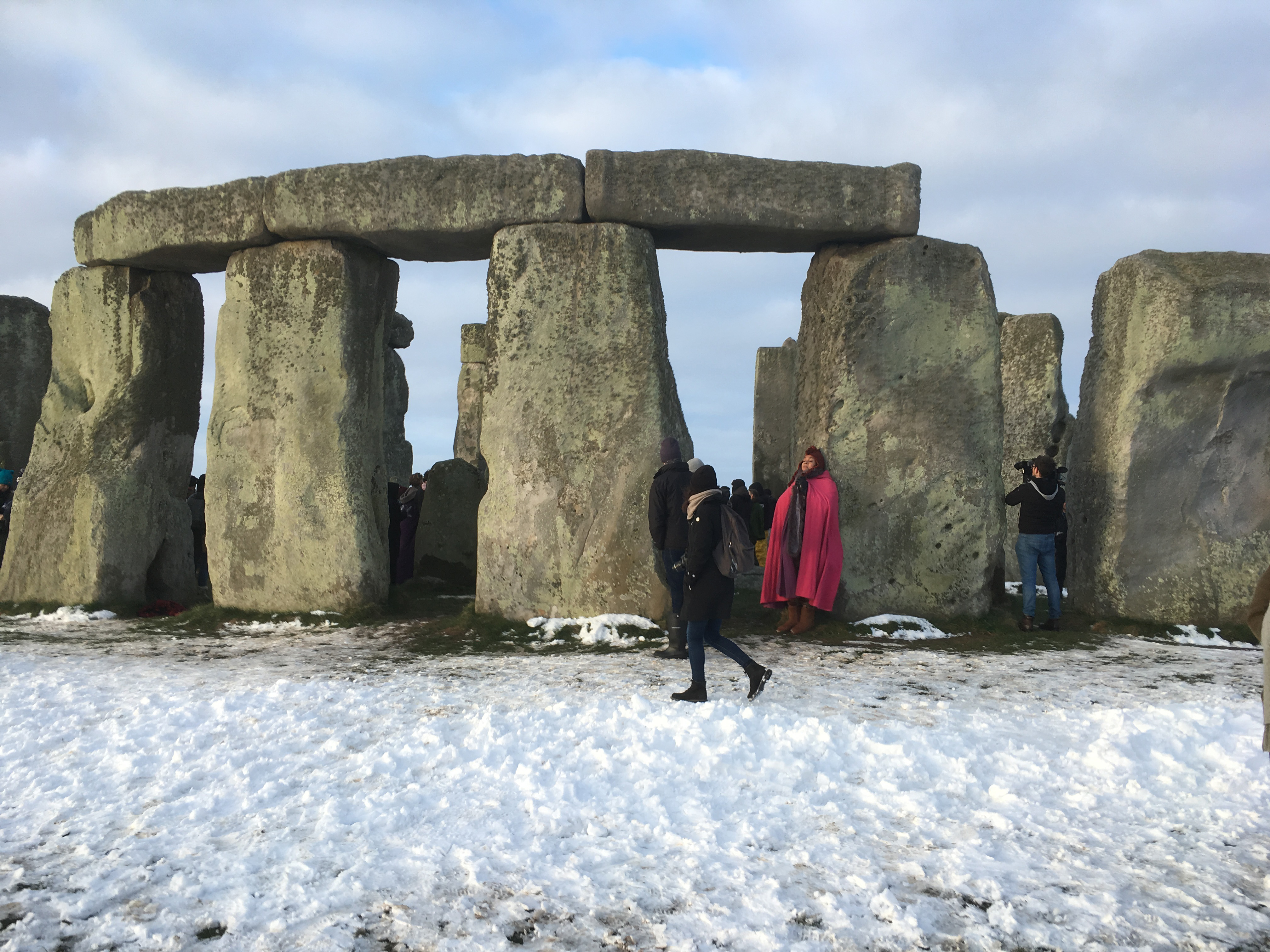 Stonehenge Tours don't stop just because of a little snow! Any time of year* we can take you to the Stonehenge World Heritage Site (*subject to availability)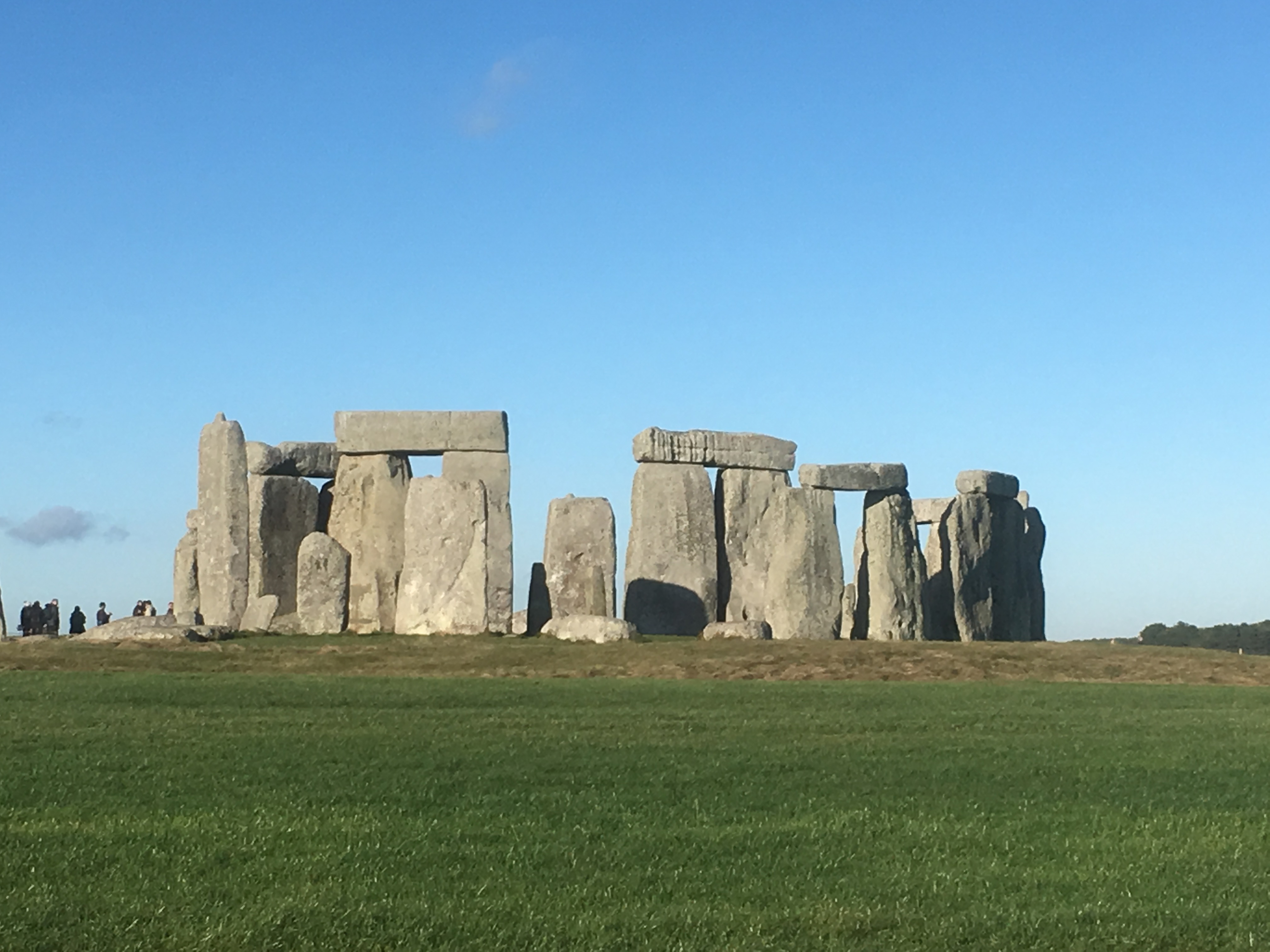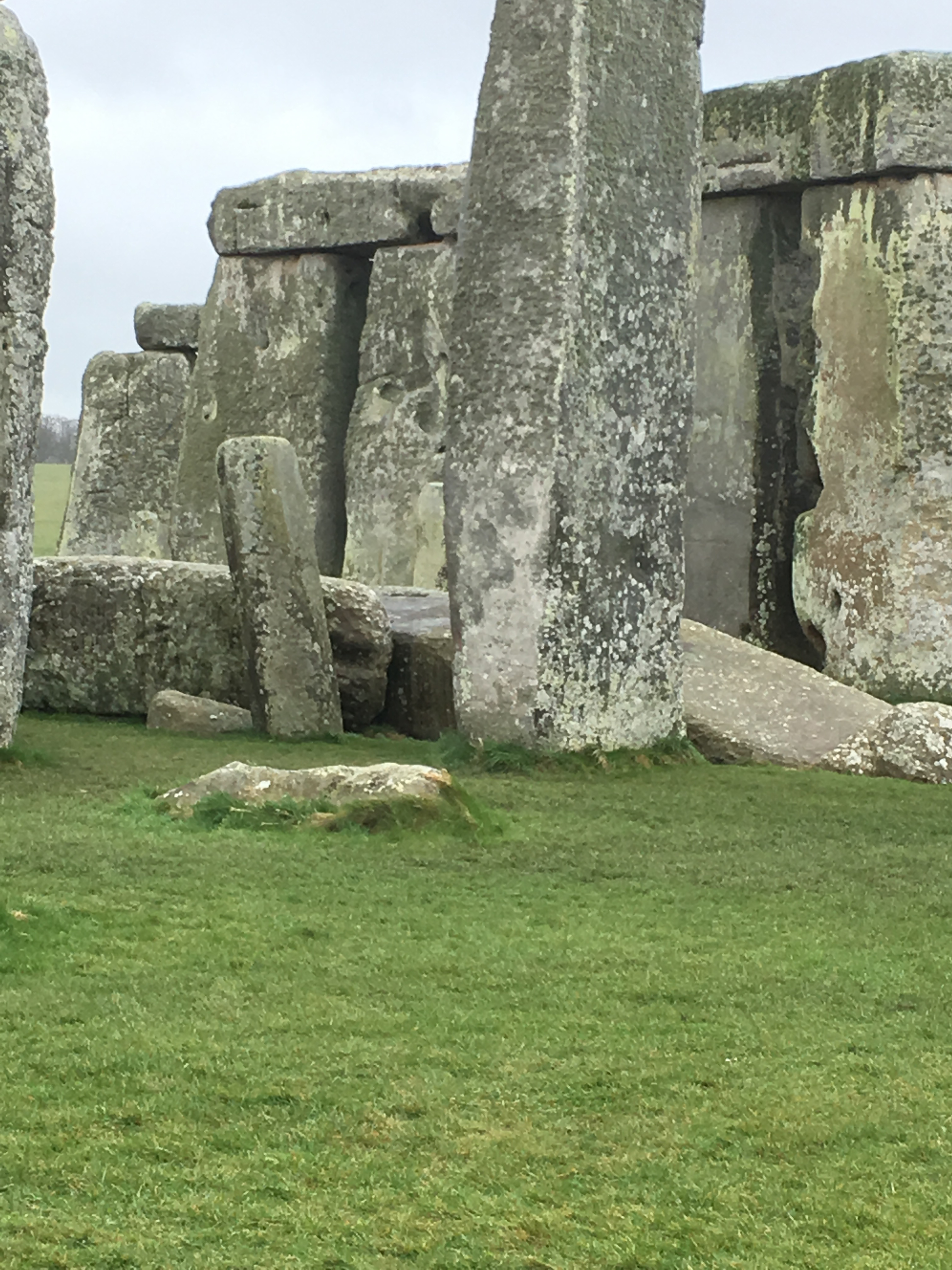 Stonehenge, 5000 years in the making and still revealing more and more information - NEW UPDATED TOUR!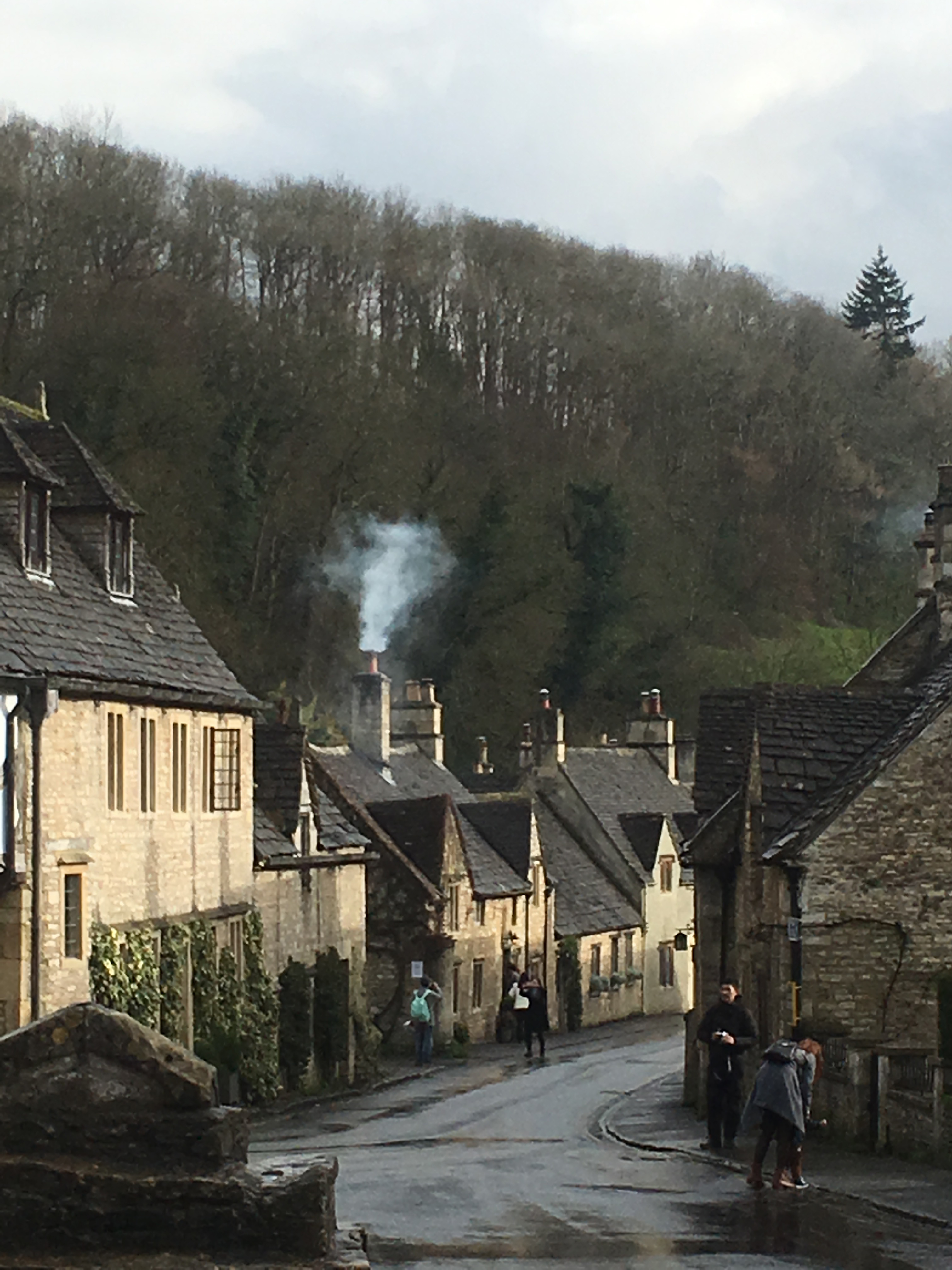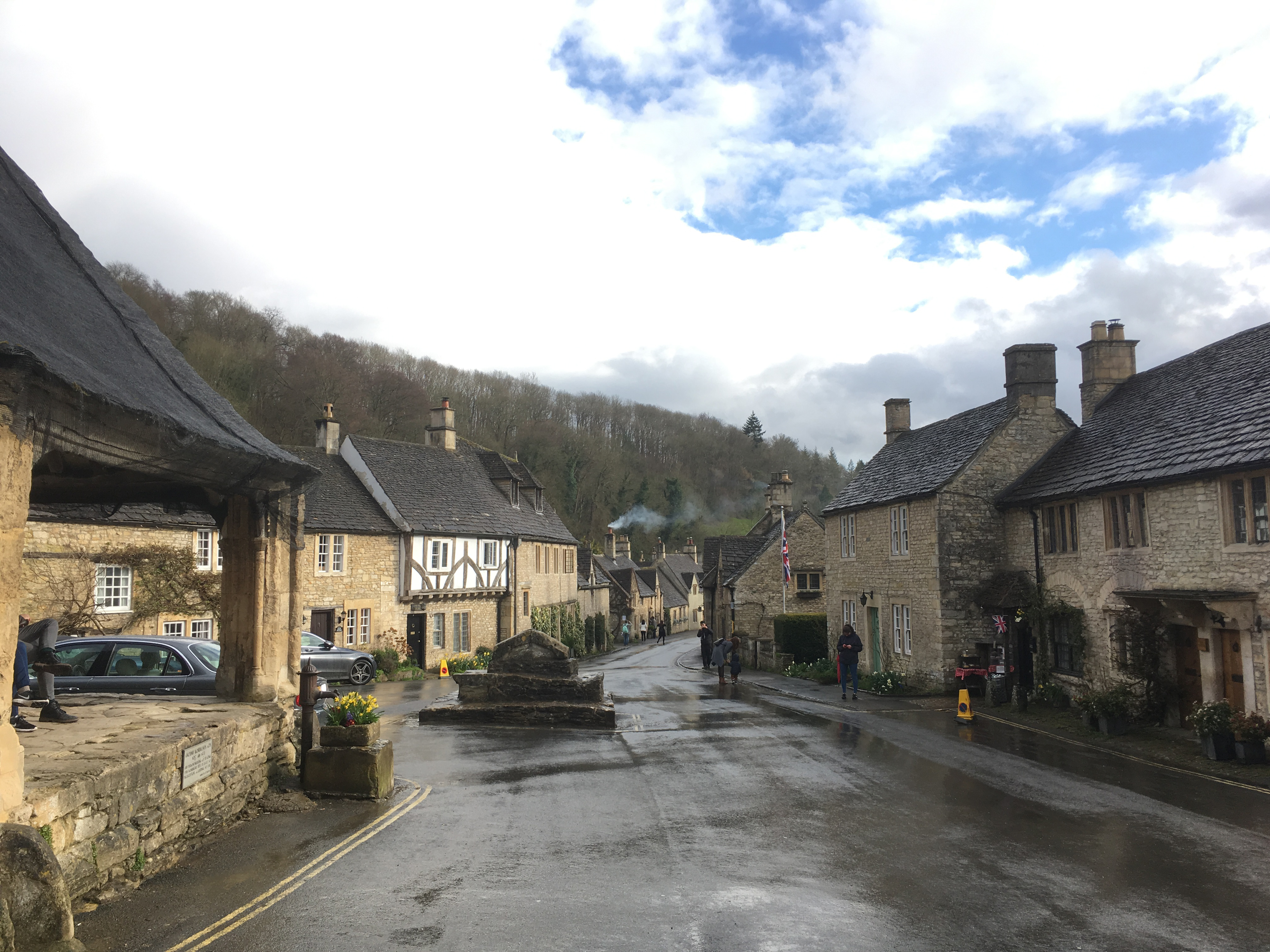 This is beautiful Castle Combe, in the Cotswolds, which can be added on to any Bath tour. True Chocolate Box Picture Perfect!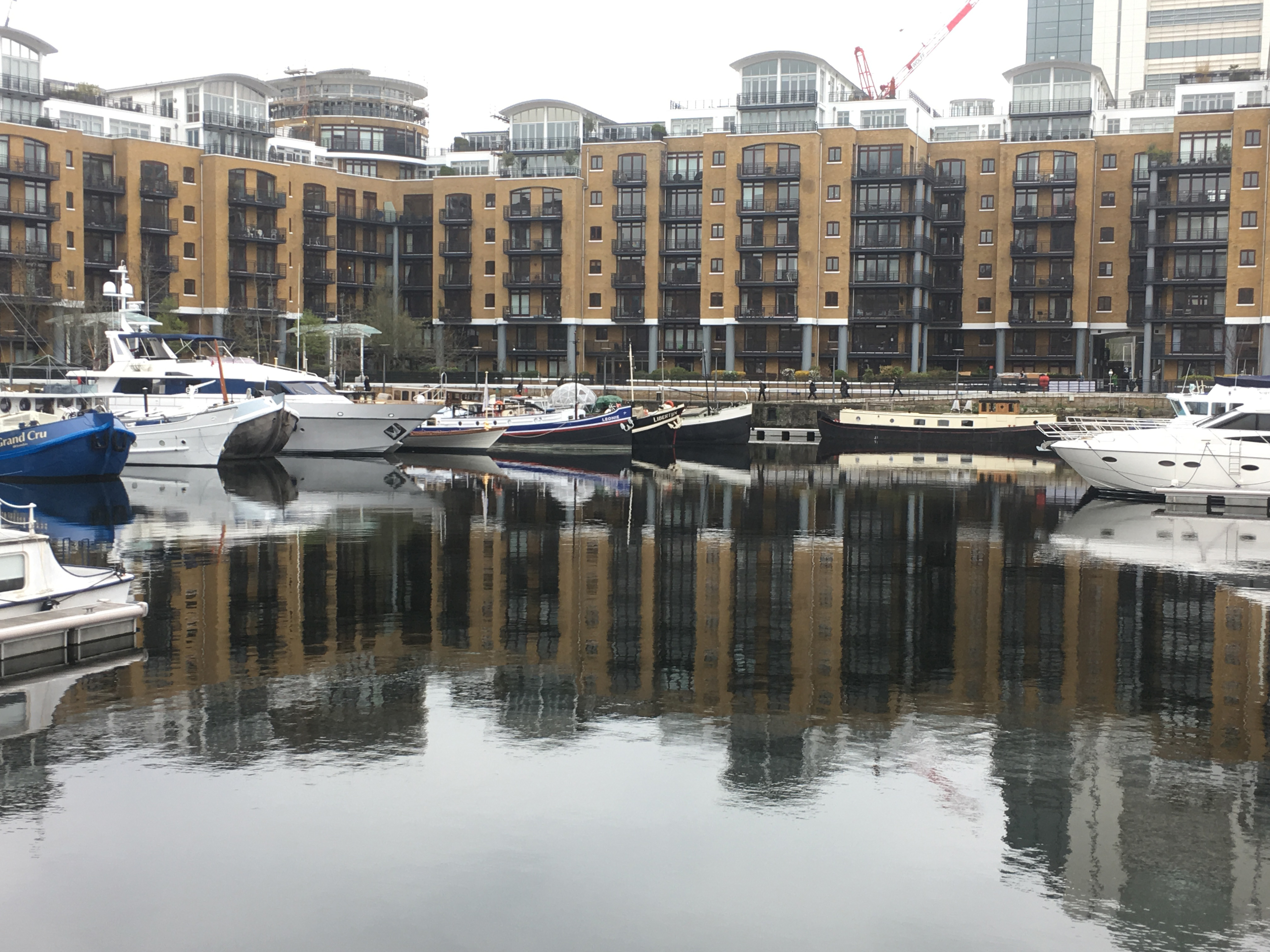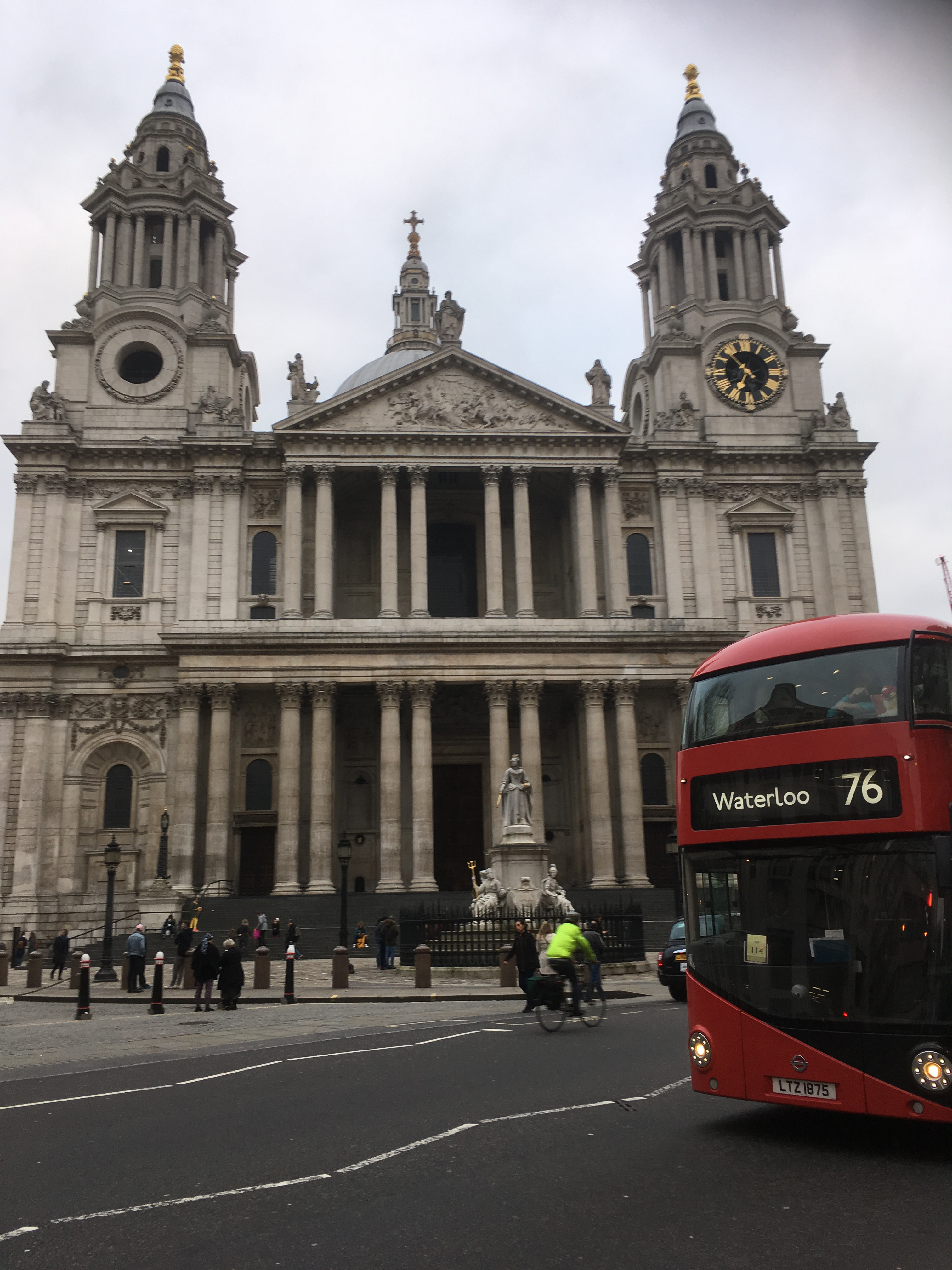 London's St. Catherines Docks, near Tower Bridge - London's St. Pauls Cathedral + Famous Red Double Decker Bus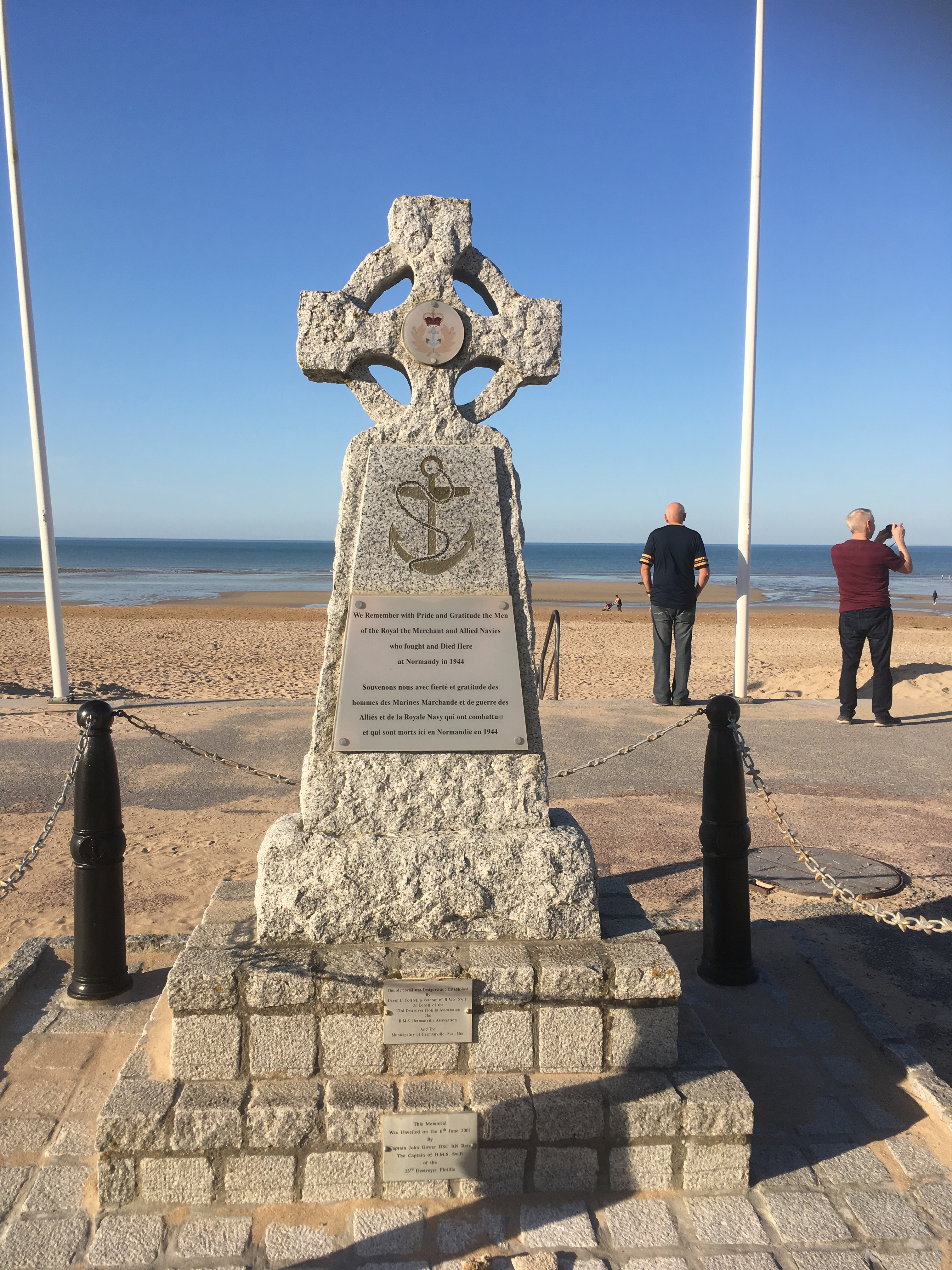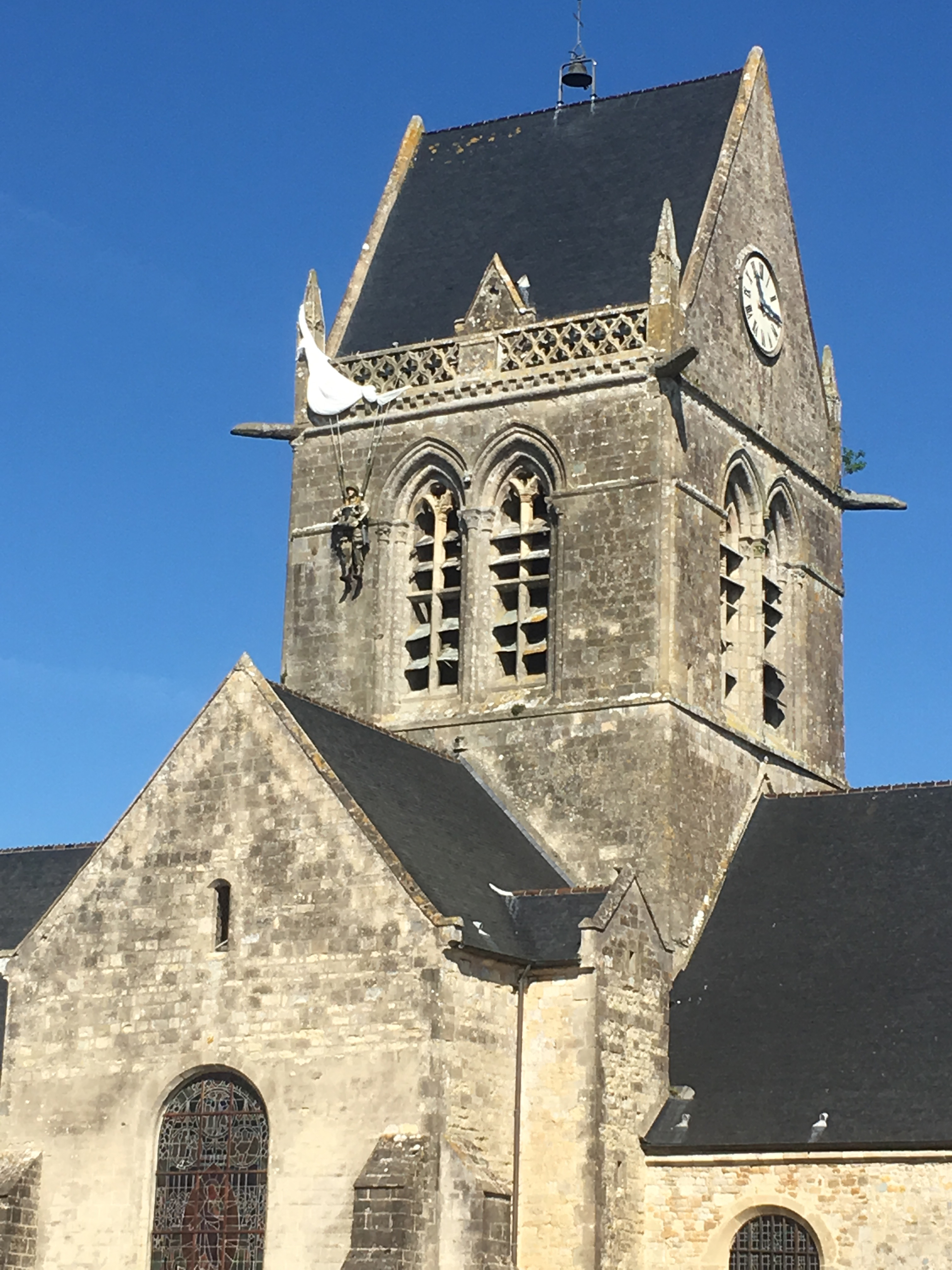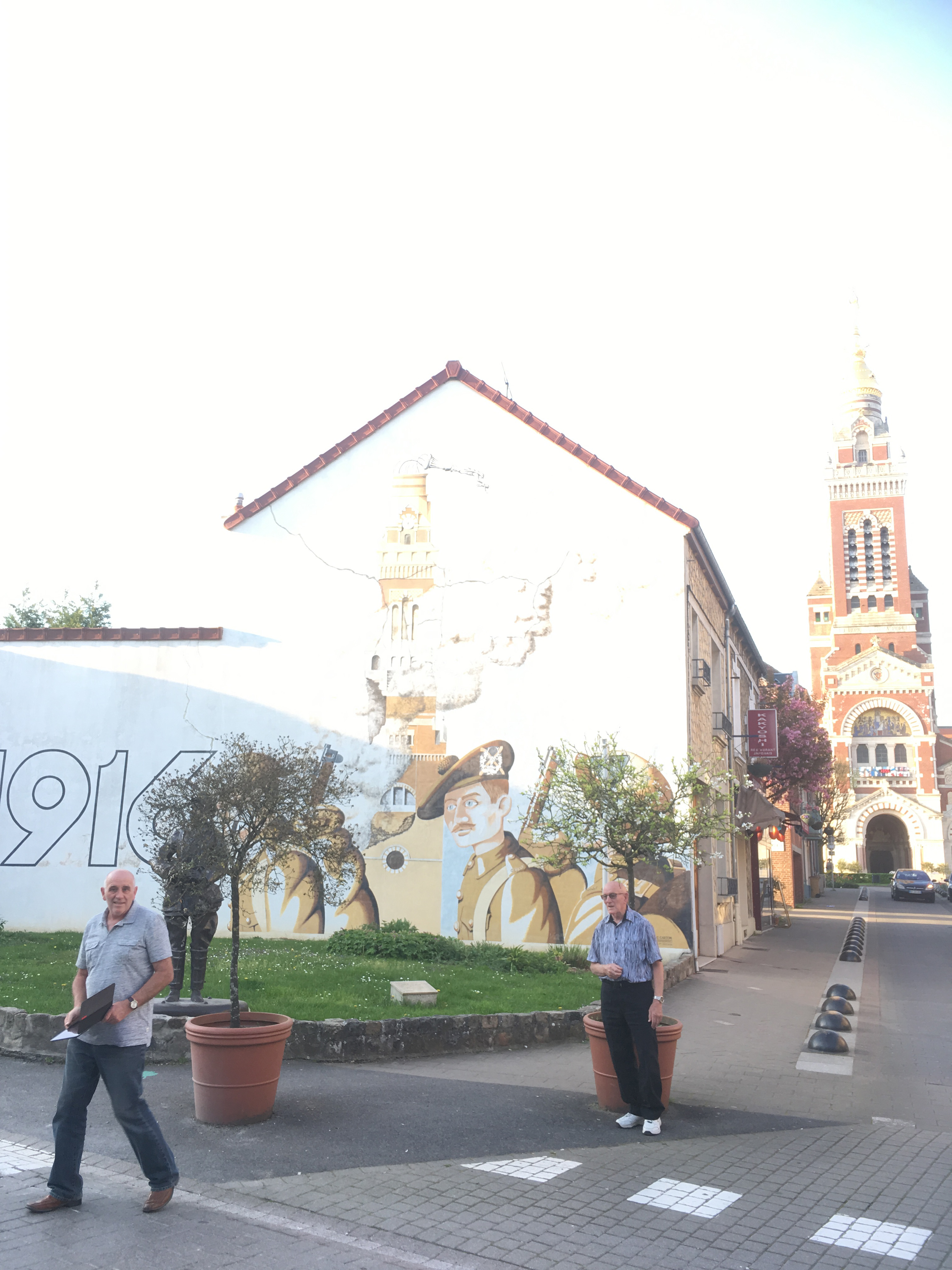 NORMANDY BEACHES & WW1 BATTLEFIELD TOUR, FRANCE - Normandy Beach Memorial, St Mare Eglise & Albert, Somme Battlefield .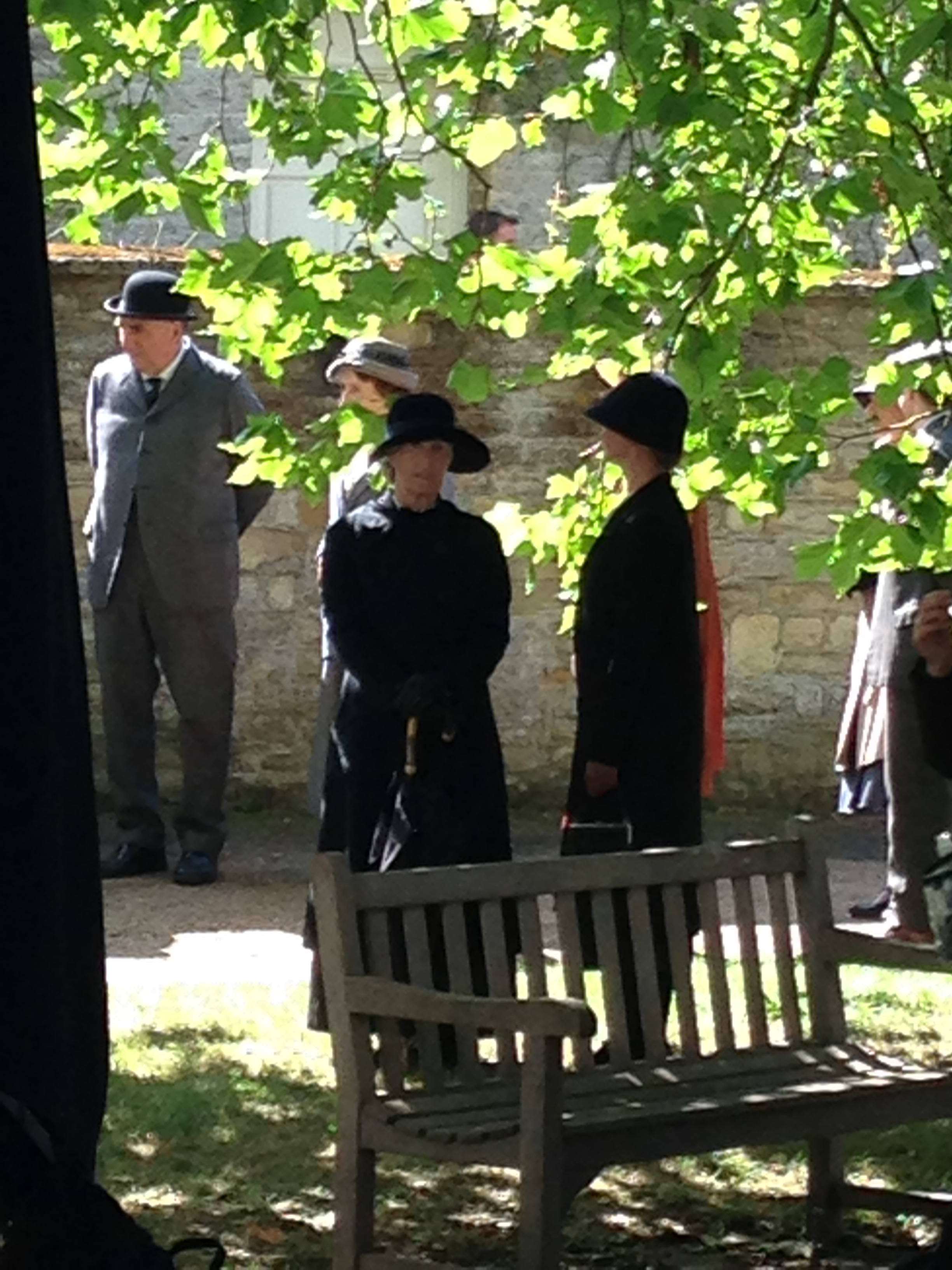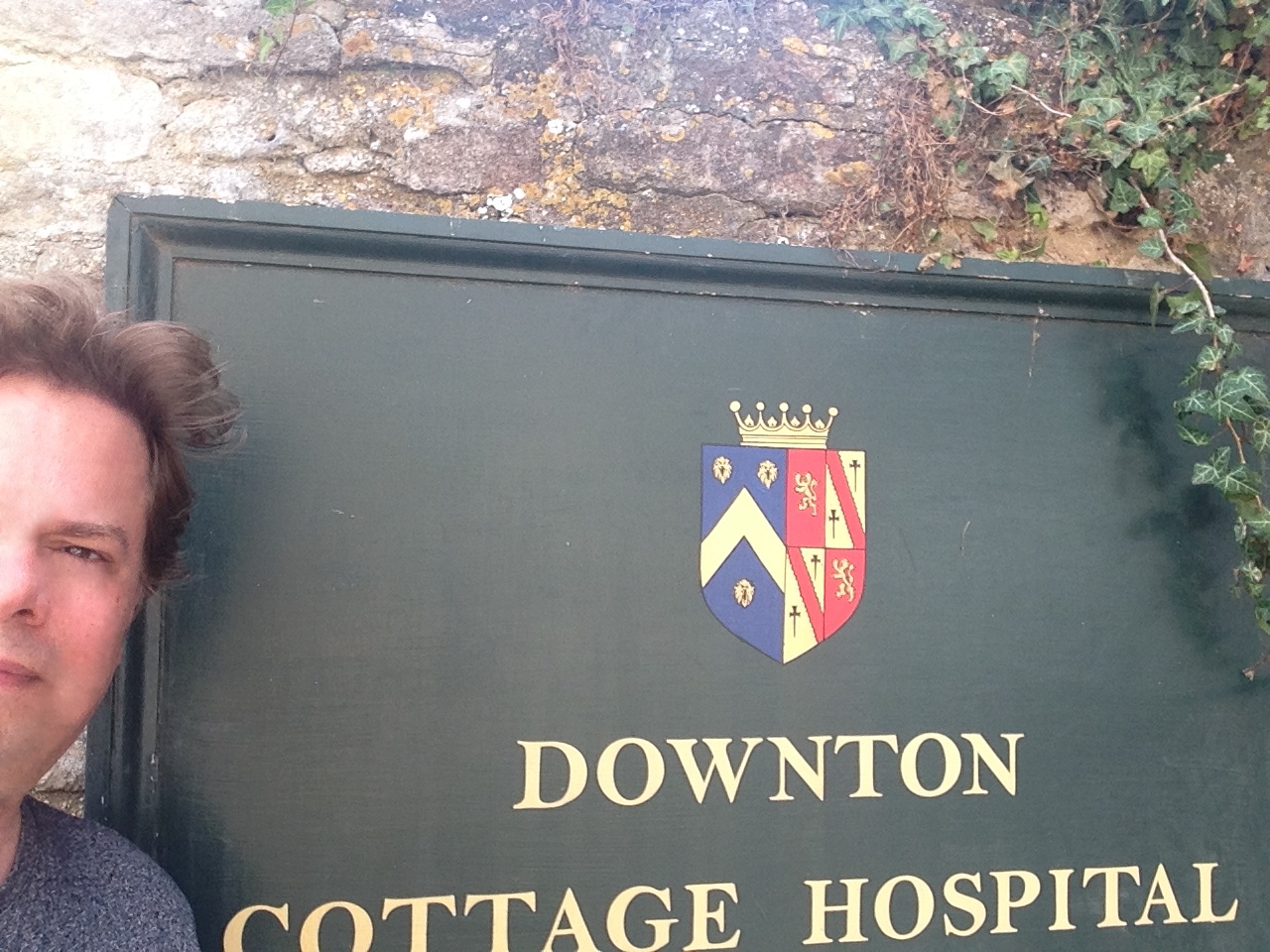 Downton Abbey Film Location Tour - Downton Abbey Hospital on Location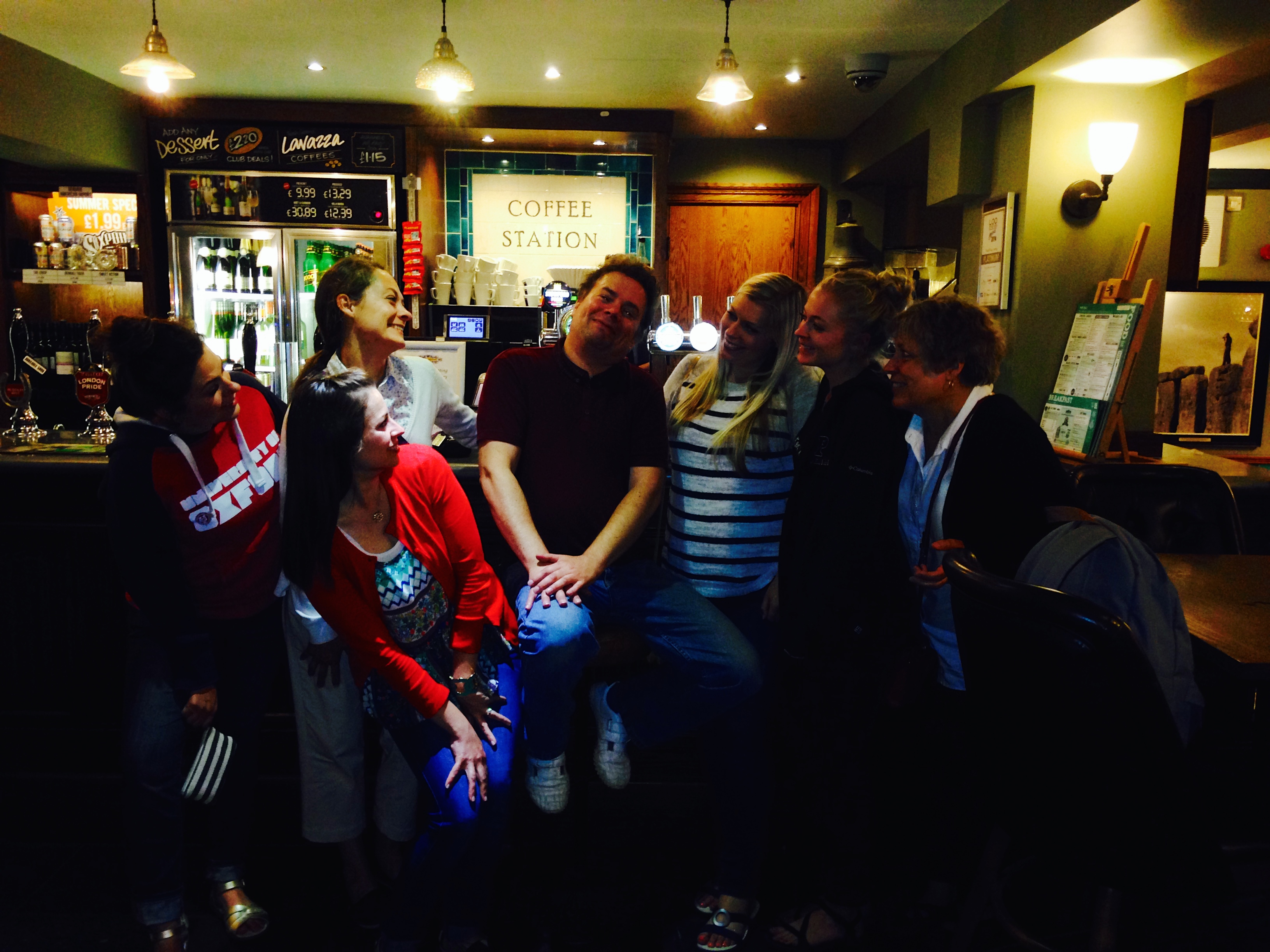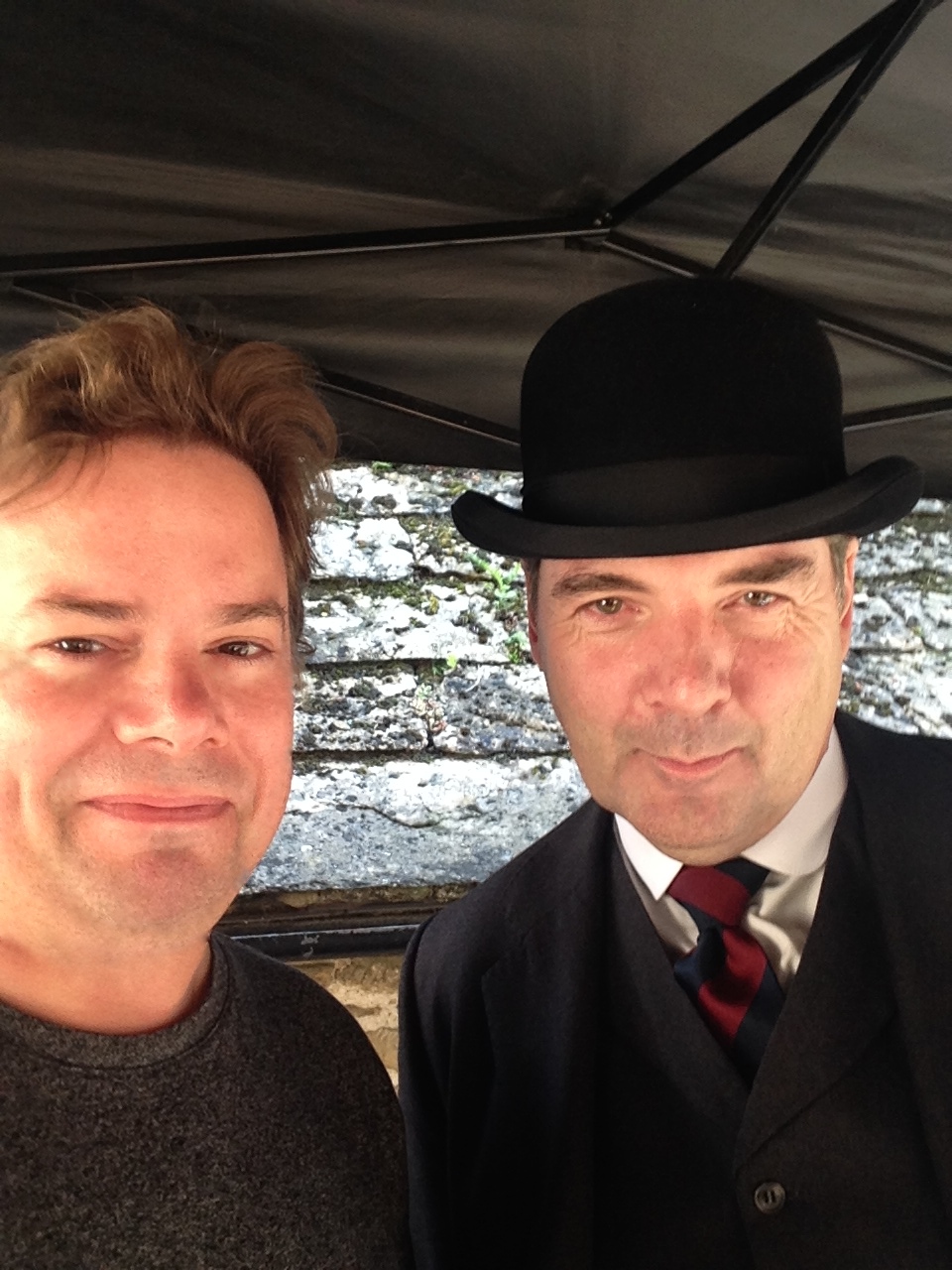 Some fall for our guides! (Going West Tour!) - Mr Bates just teaches how to pout! (Downton Abbey Tour)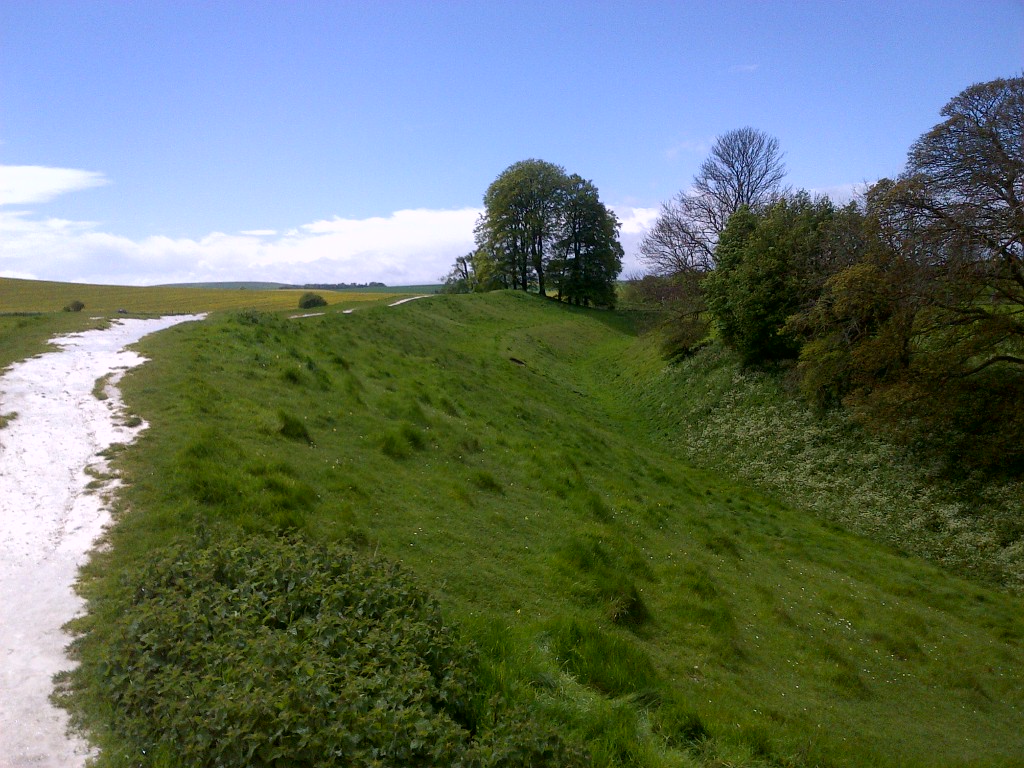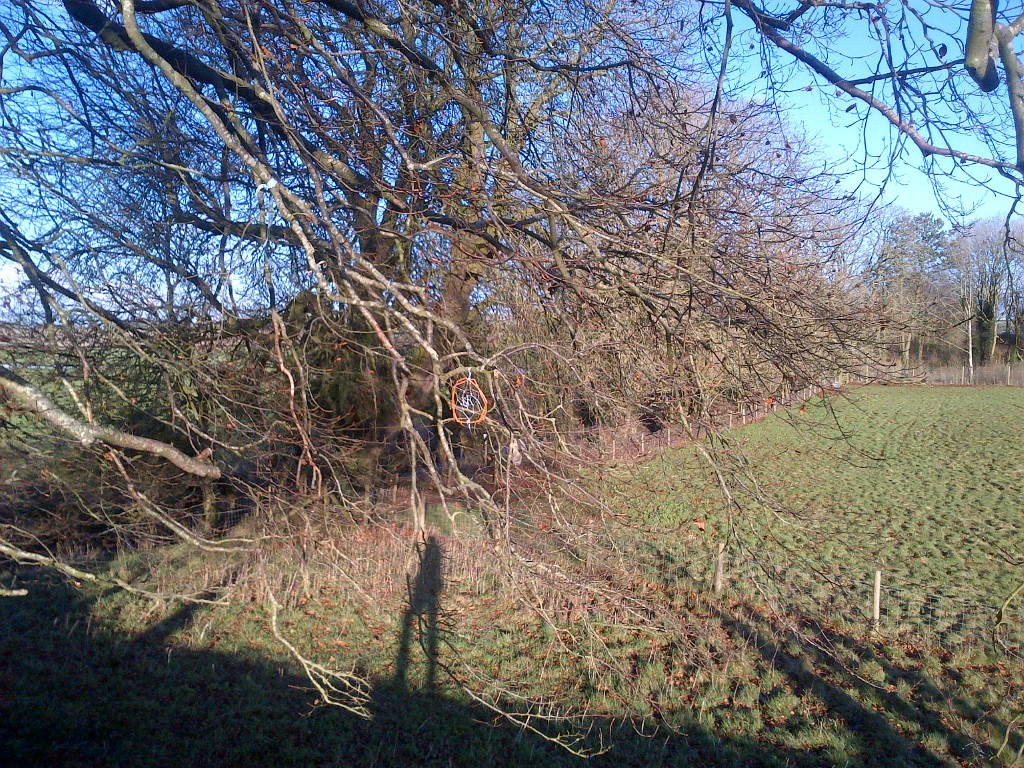 Avebury Henge at Avebury Village and Neolithic Complex (2015) - Fairy Tree in Avebury (West Tour add-on, 2015)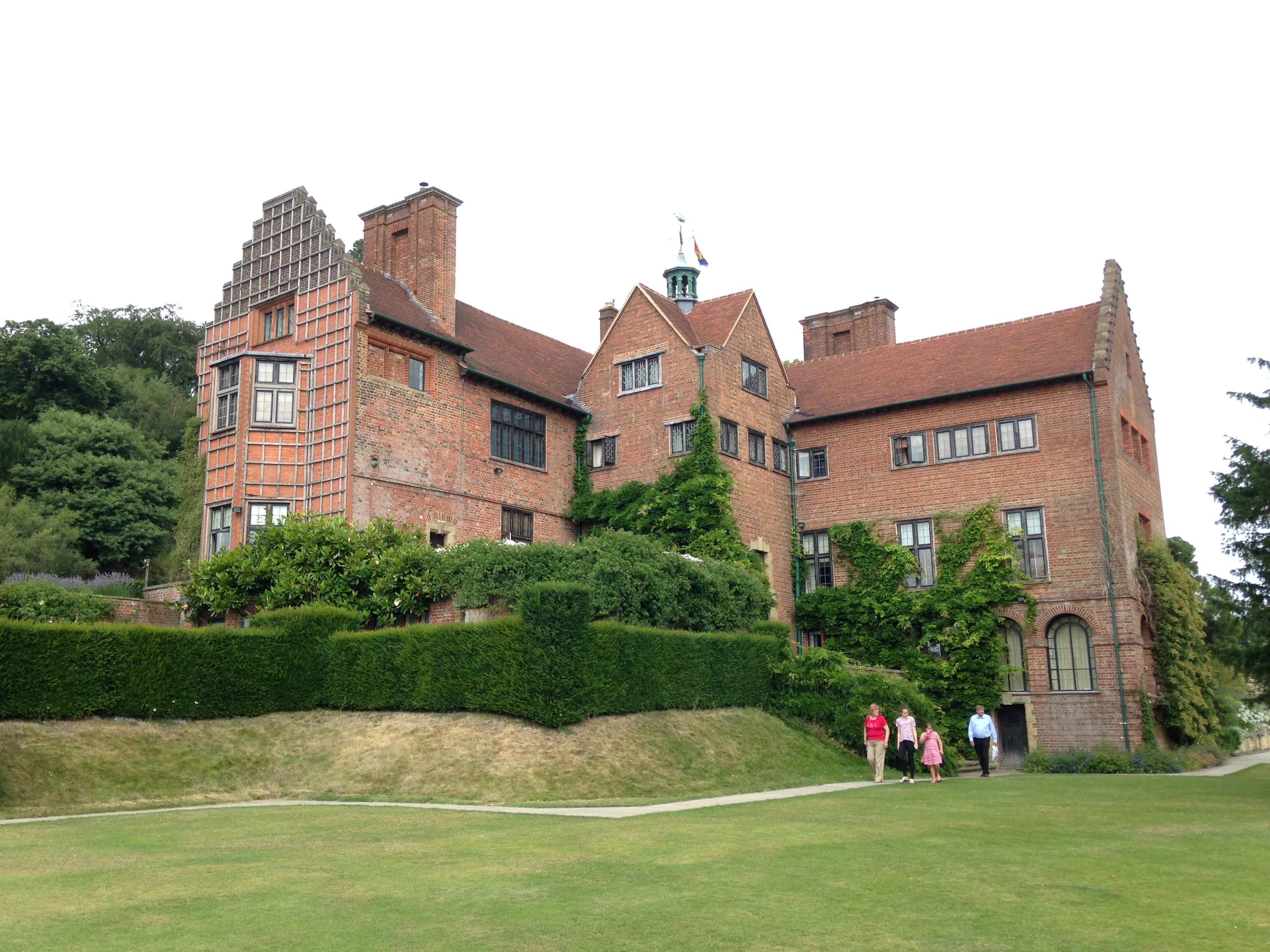 Stonehenge Graffitti? (Stonehenge Tour) - Winston Churchill's Chartwell House. (South Tour add-on, 2015)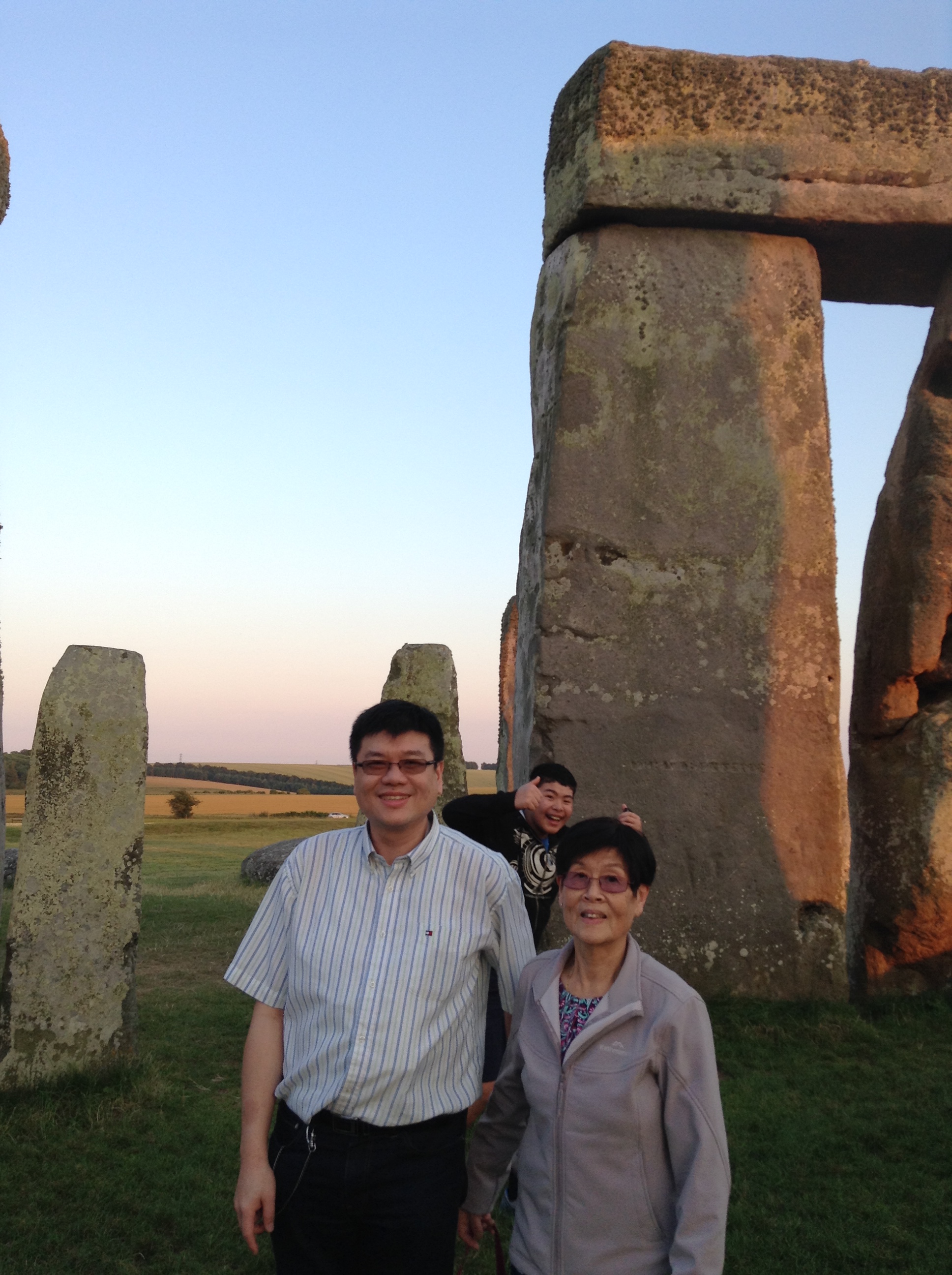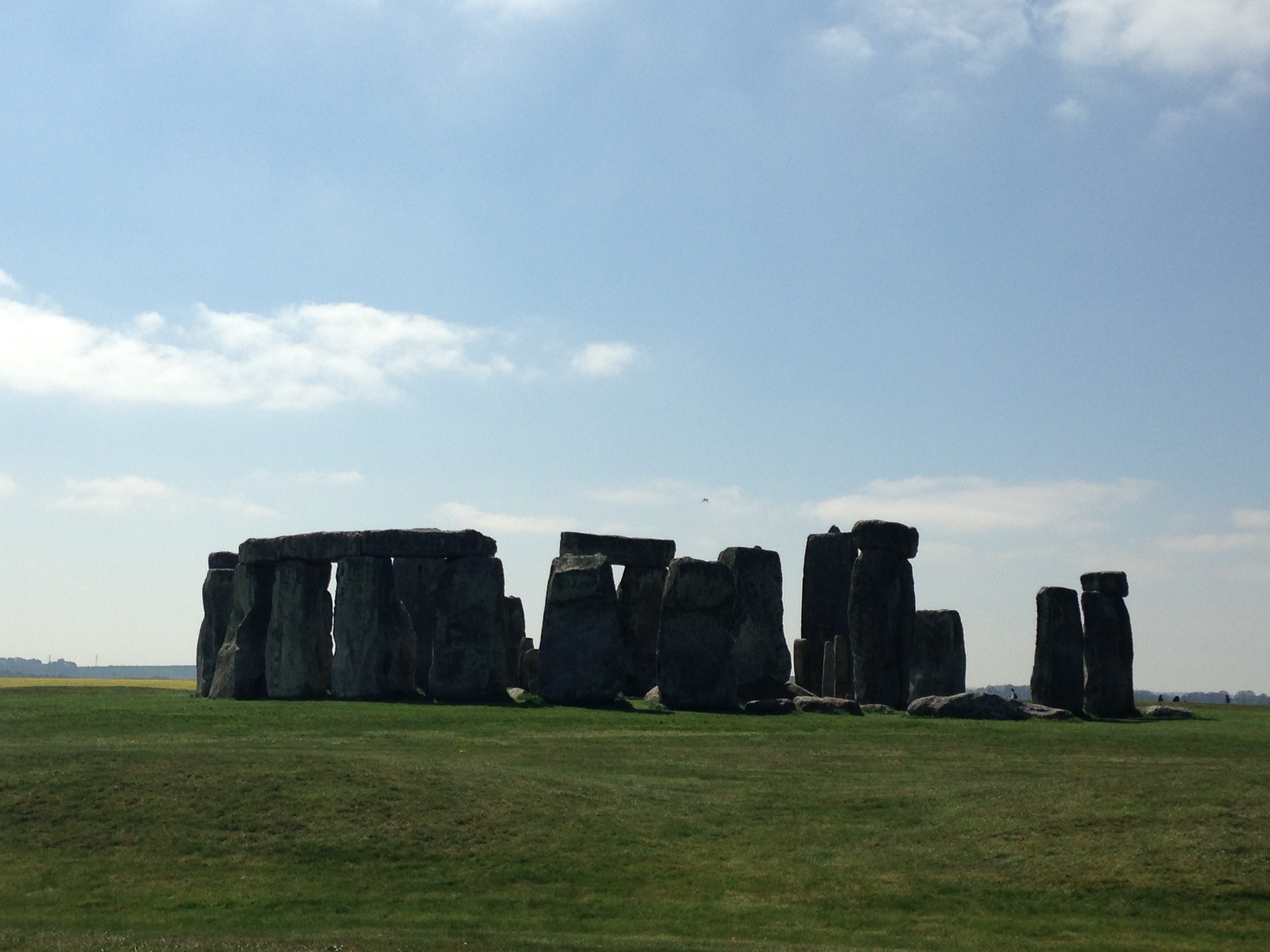 Photo Bomb of the 2014 season! (Inner Circle Access) - A Glorious Stonehenge Winter (2015)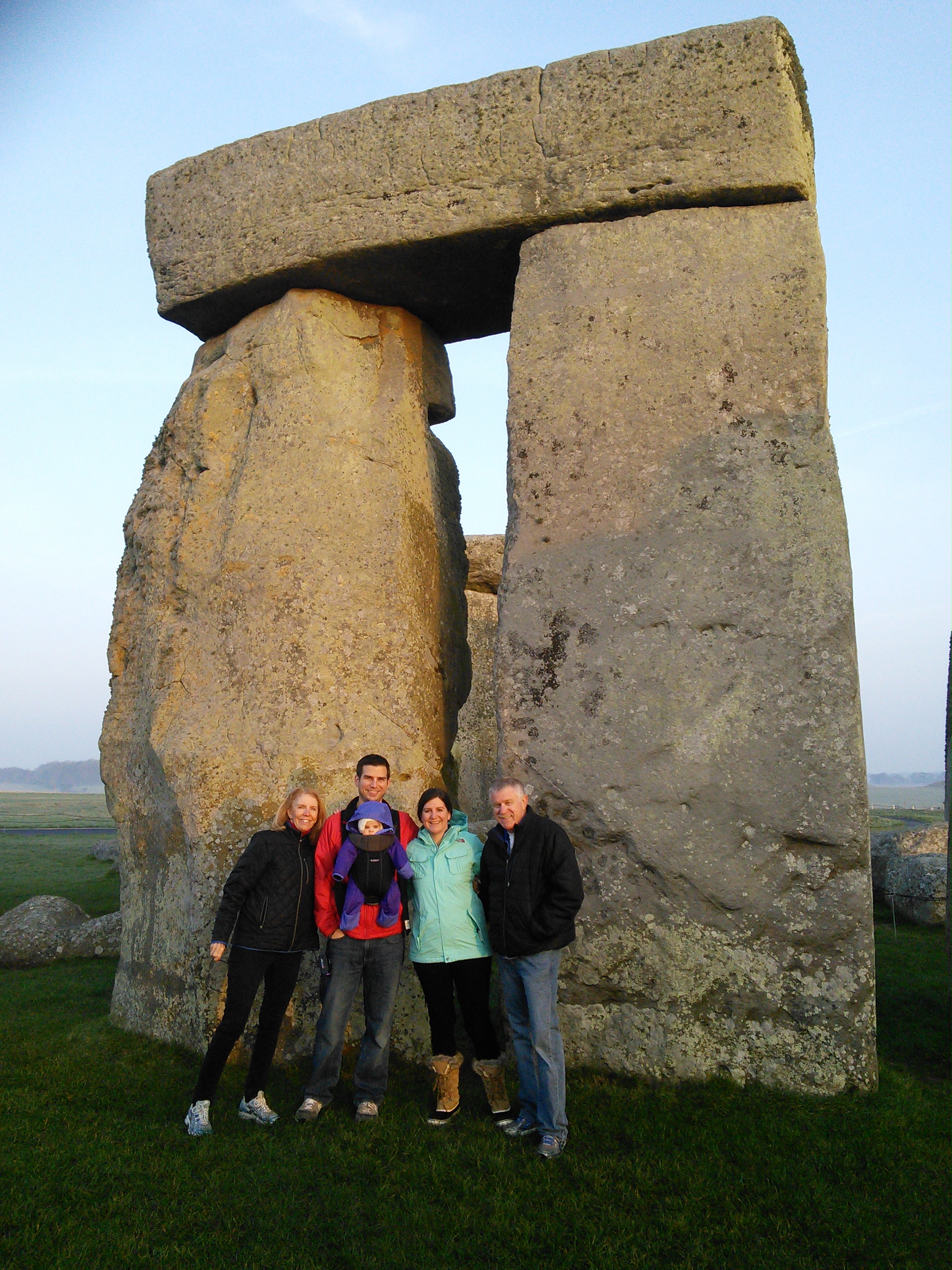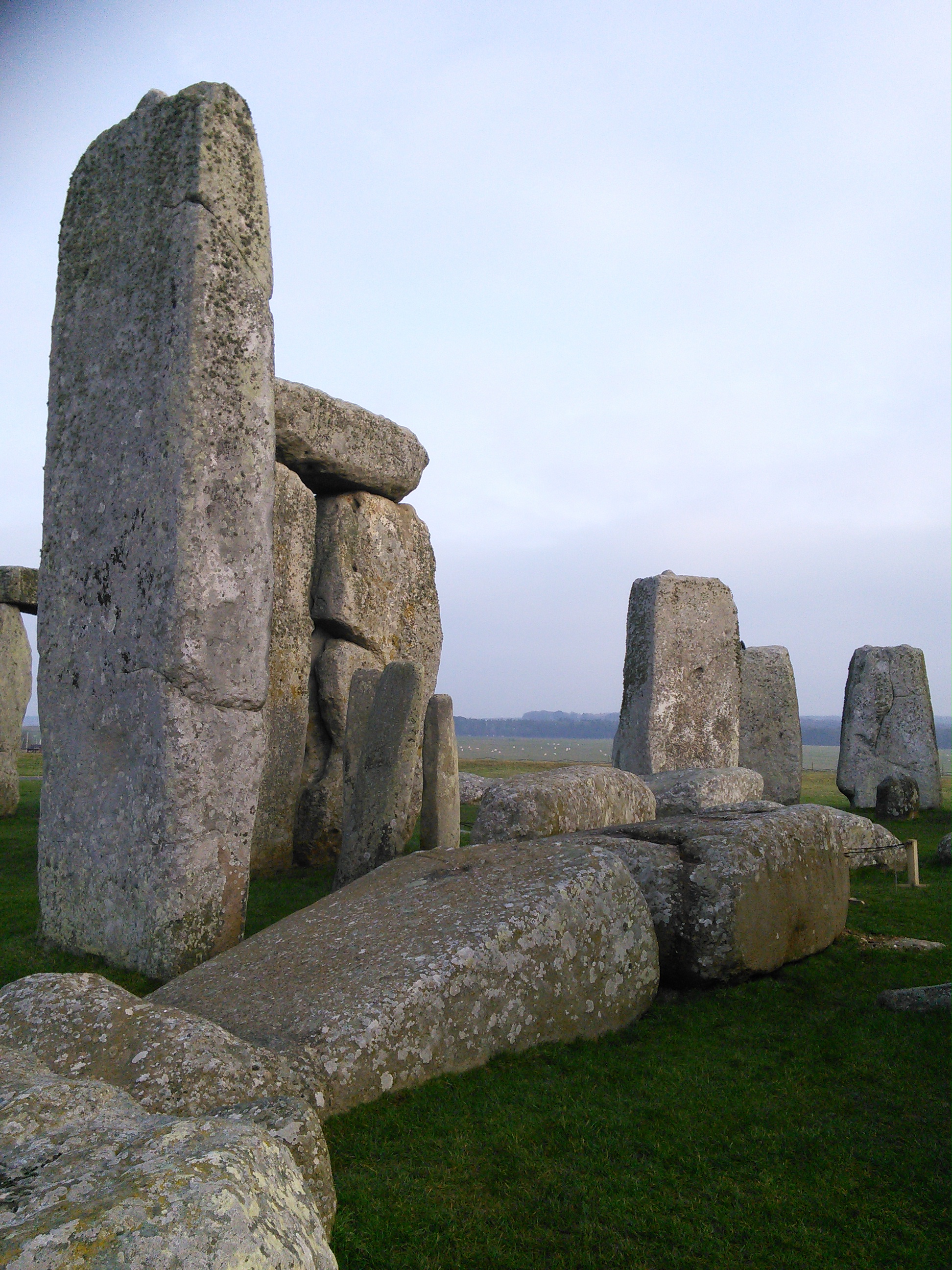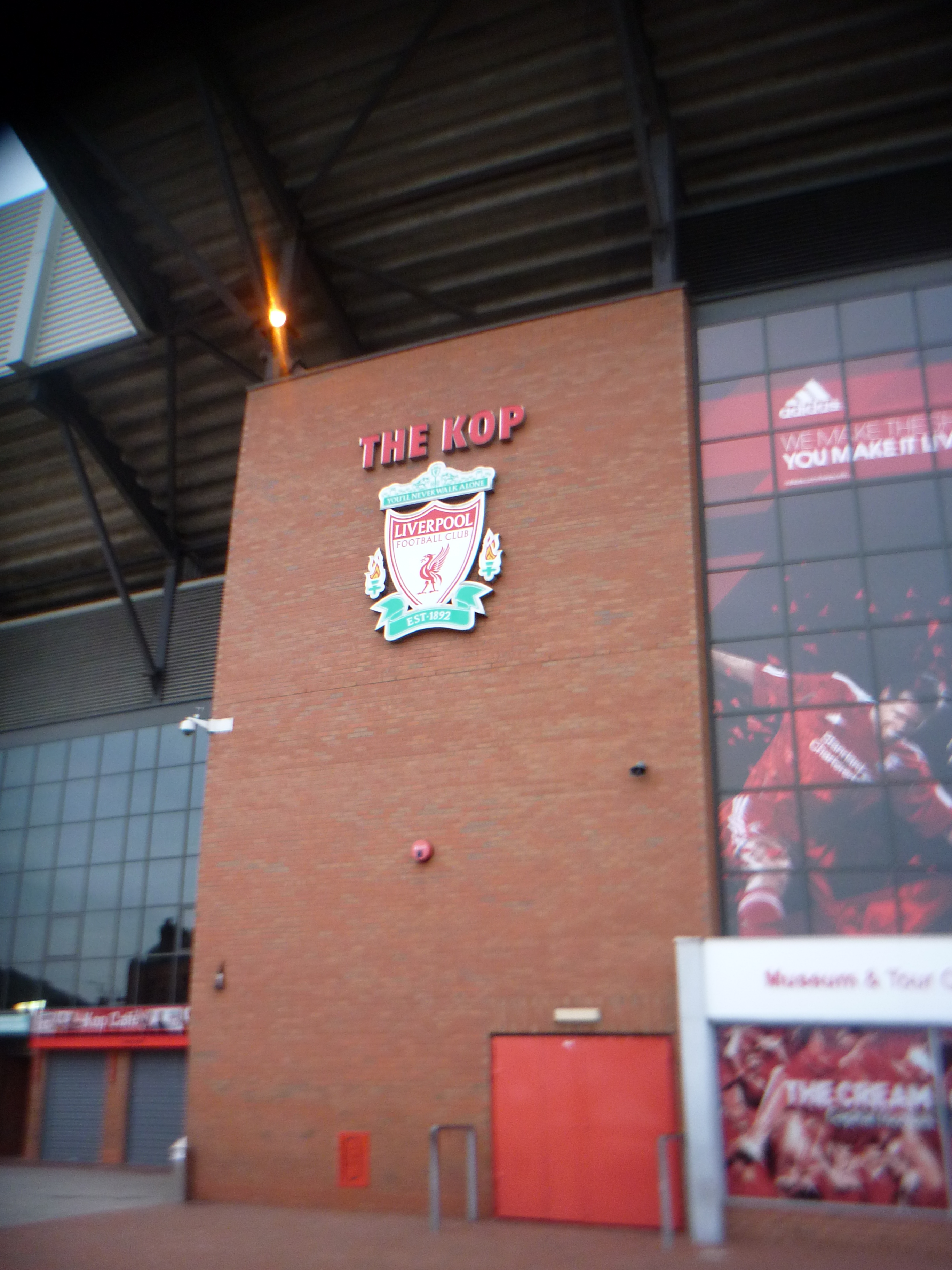 Stonehenge 2014 - Stonehenge 2014 - Liverpool Football Club Museum (KOP END)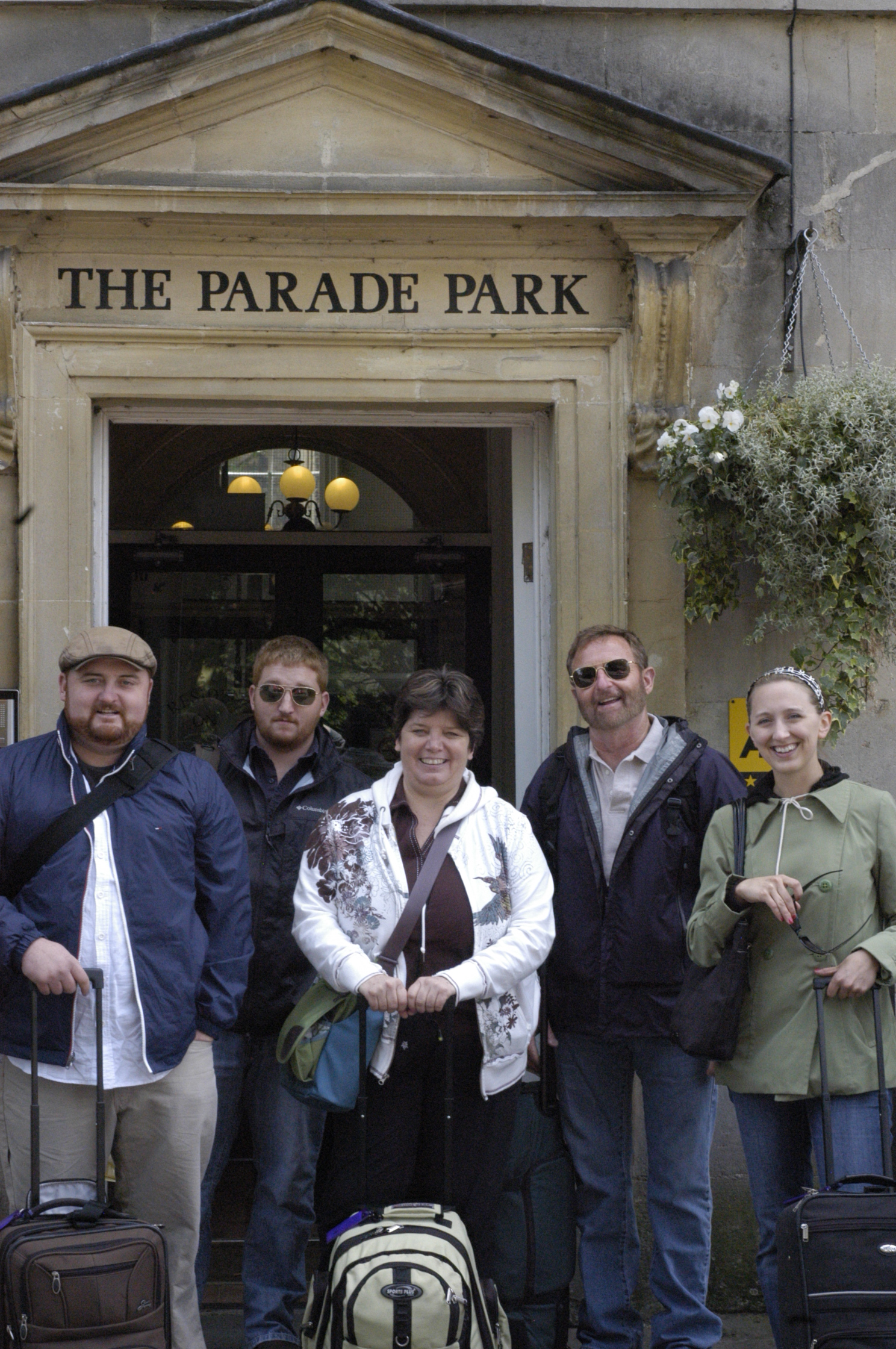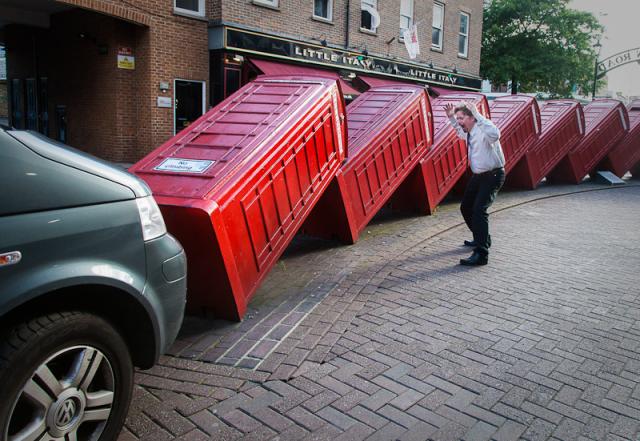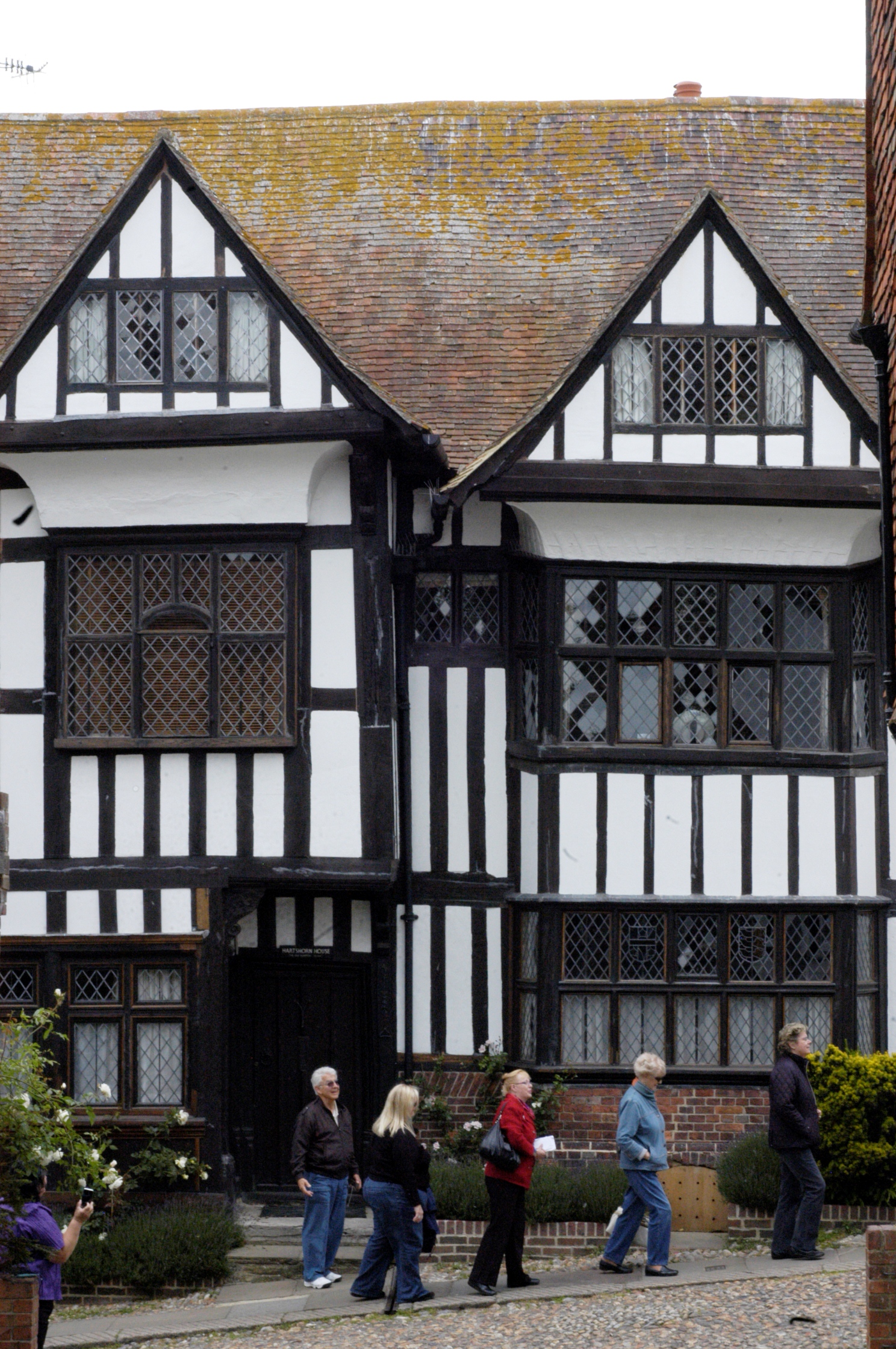 Bath Weekend Hotel - Modern Art Kingston London - Ancient Port of Rye Harbour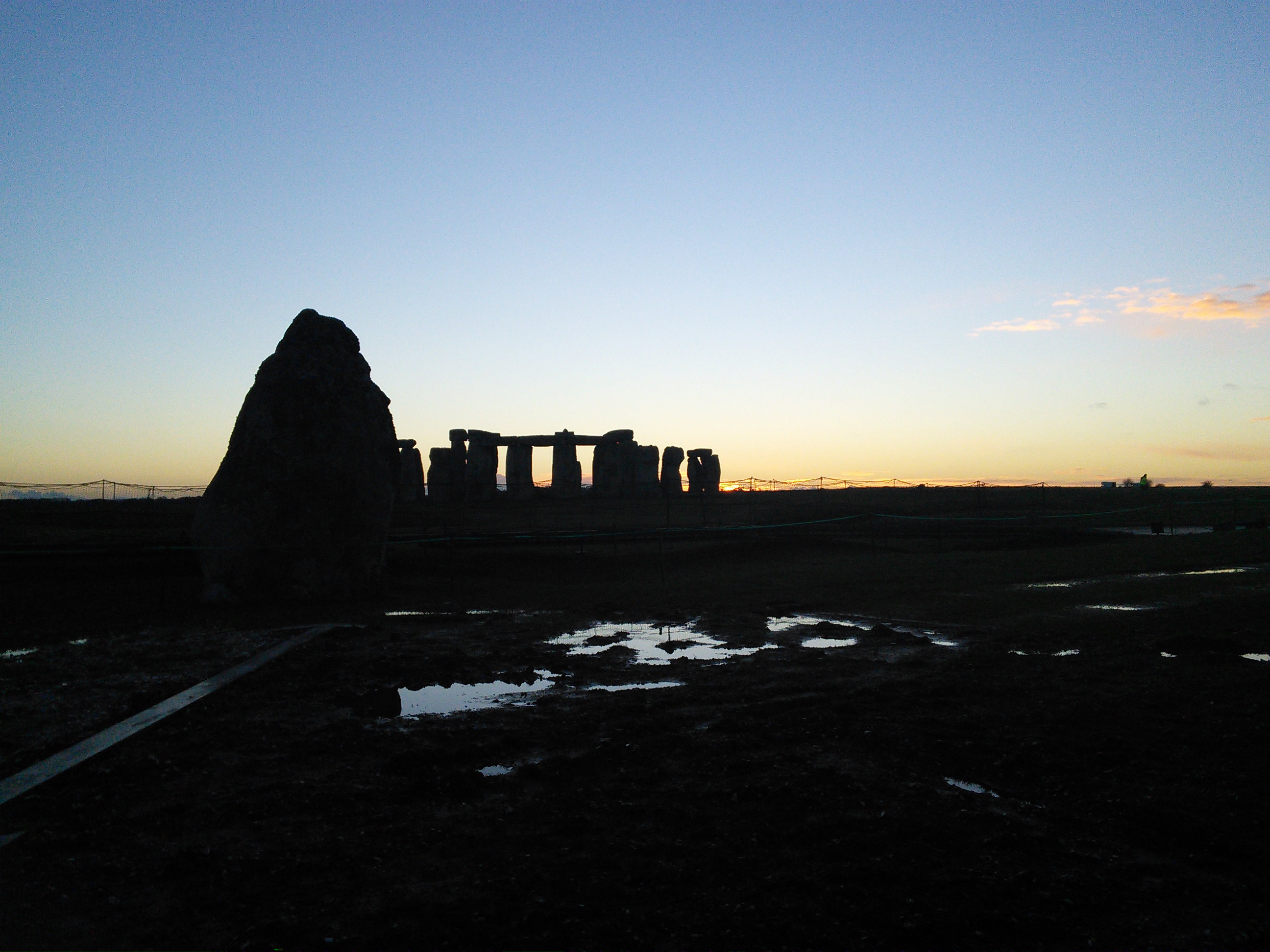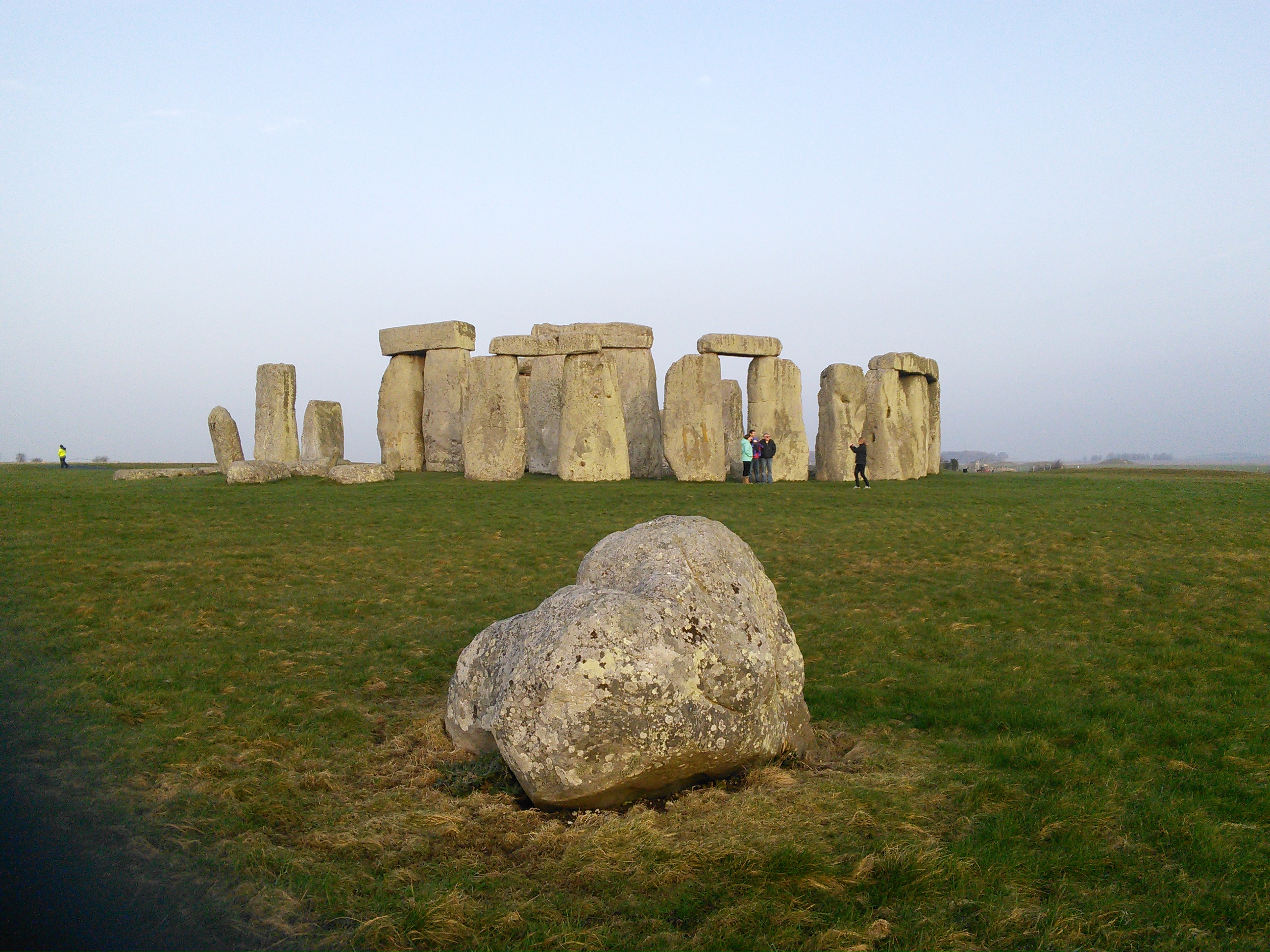 Stonehenge 2014 - Stonehenge 2012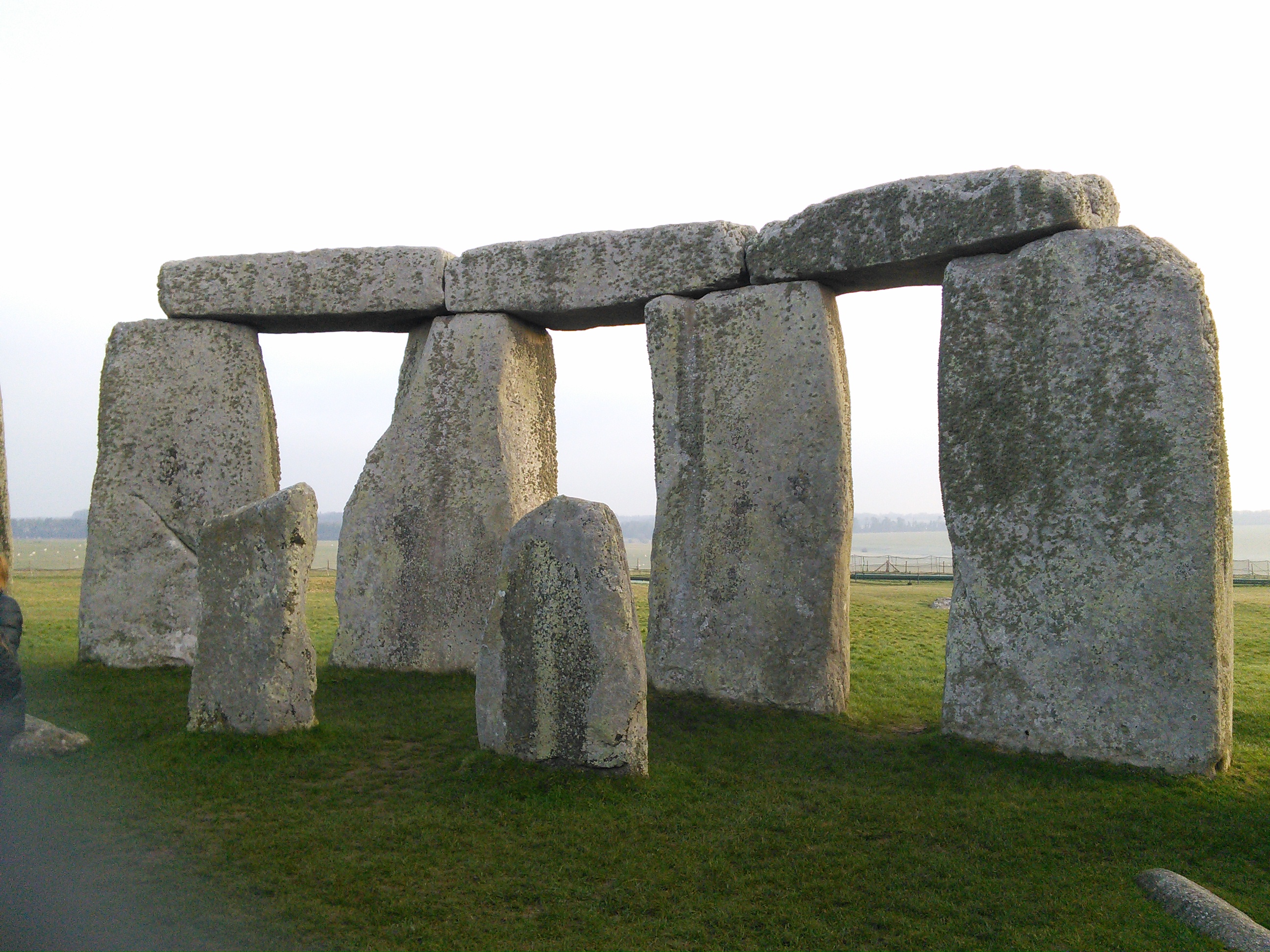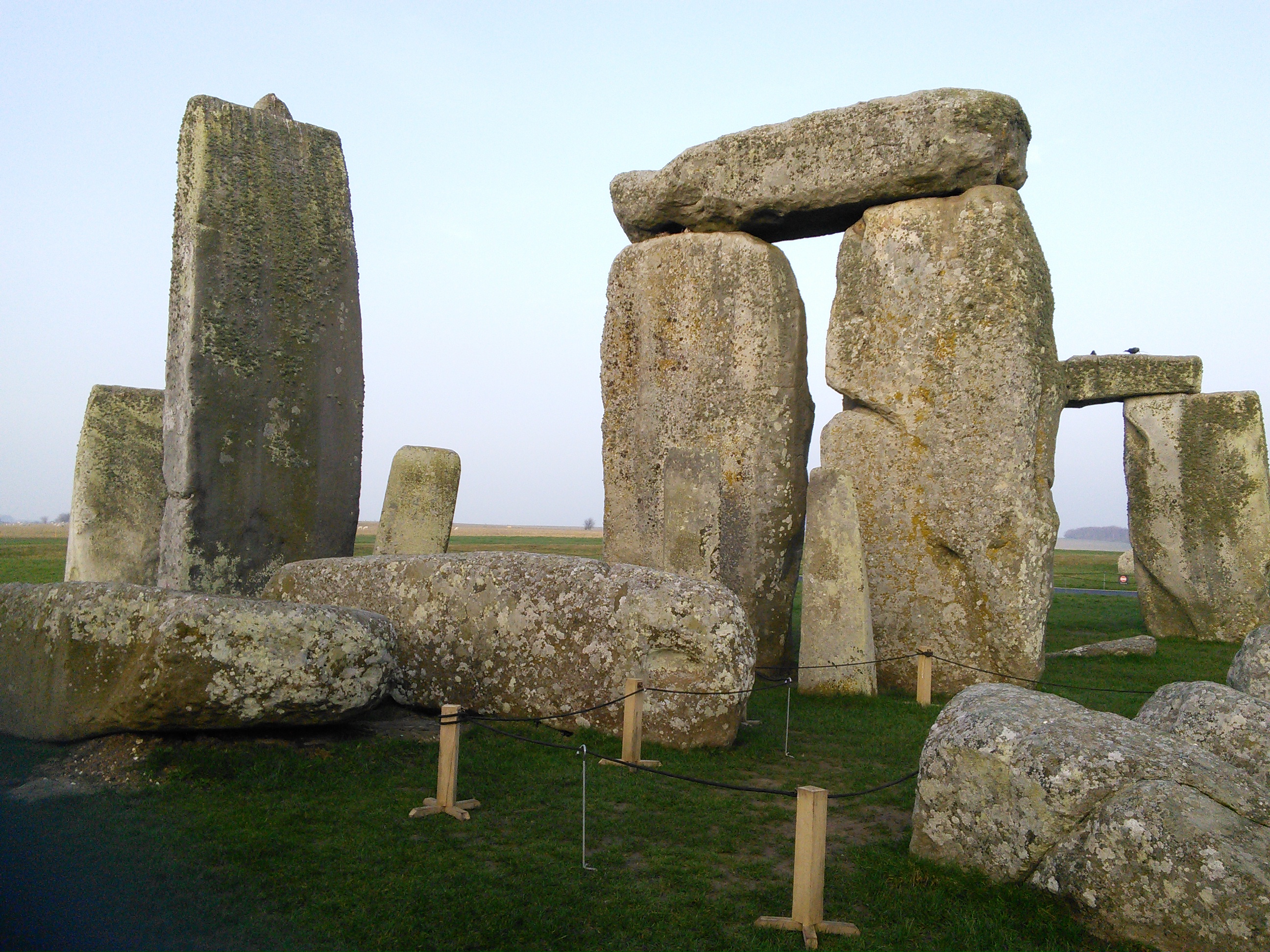 Stonehenge 2014 - Stonehenge 2012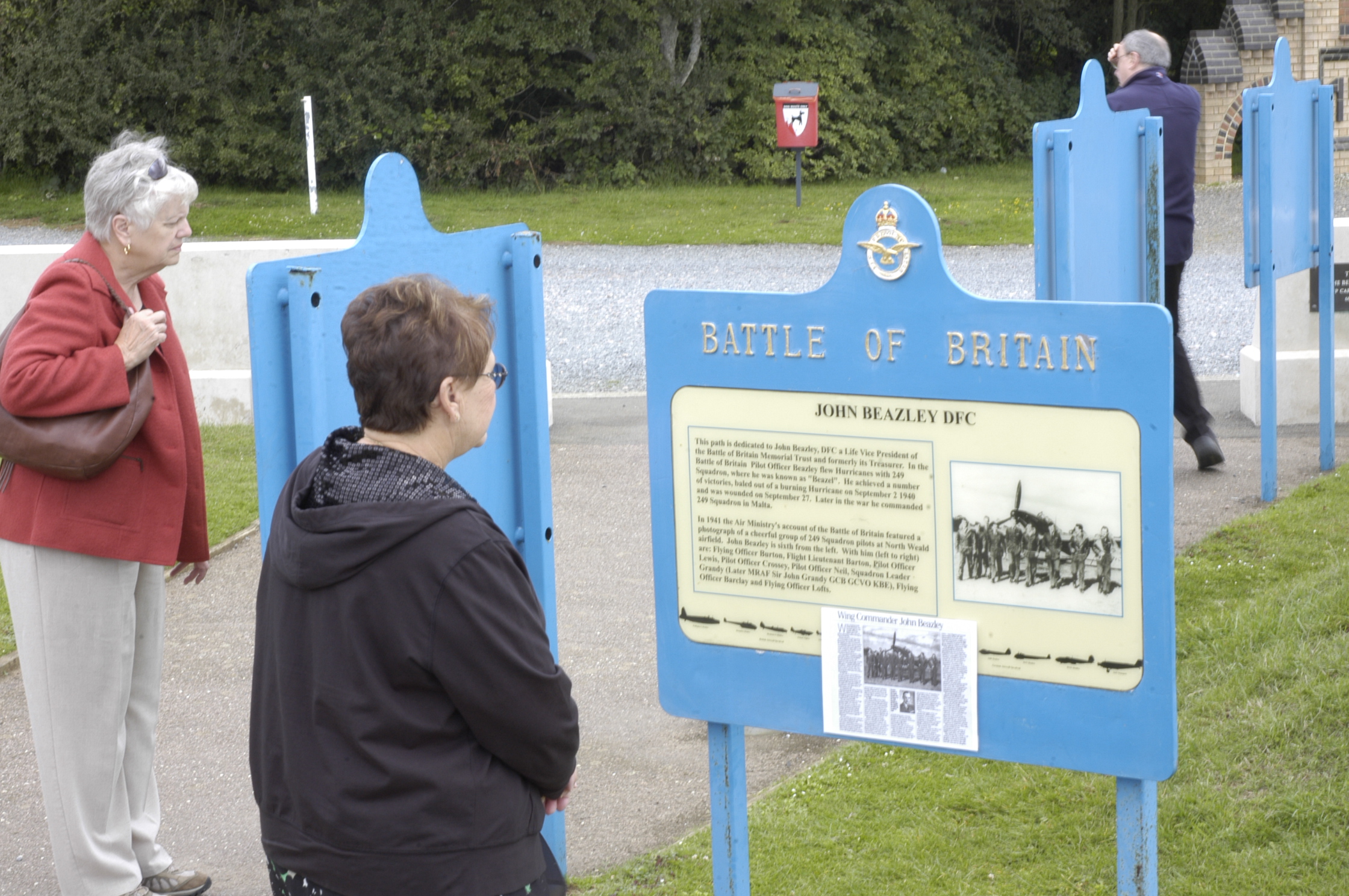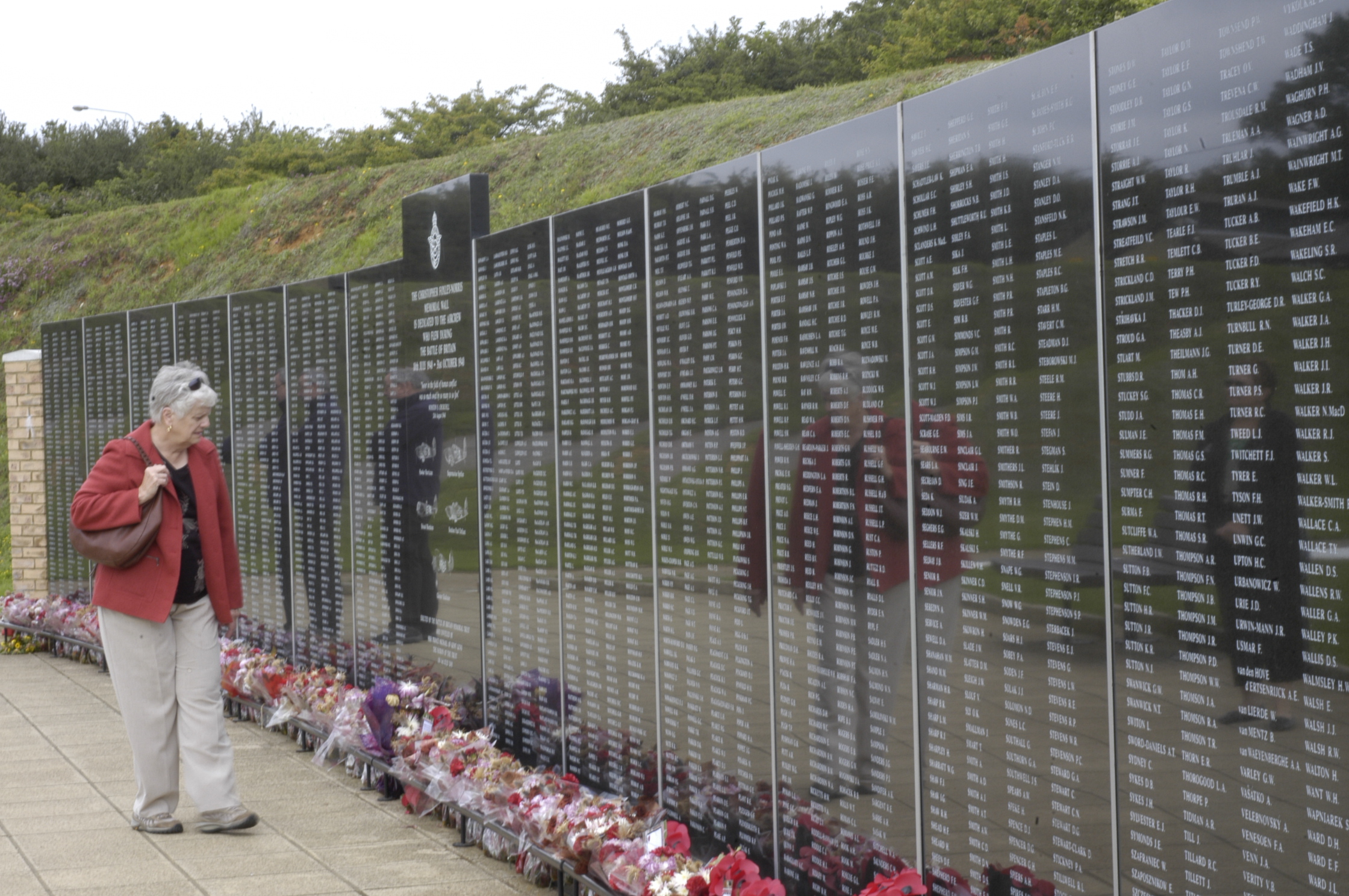 Battle of Britain Memorial - Battle of Britain Memorial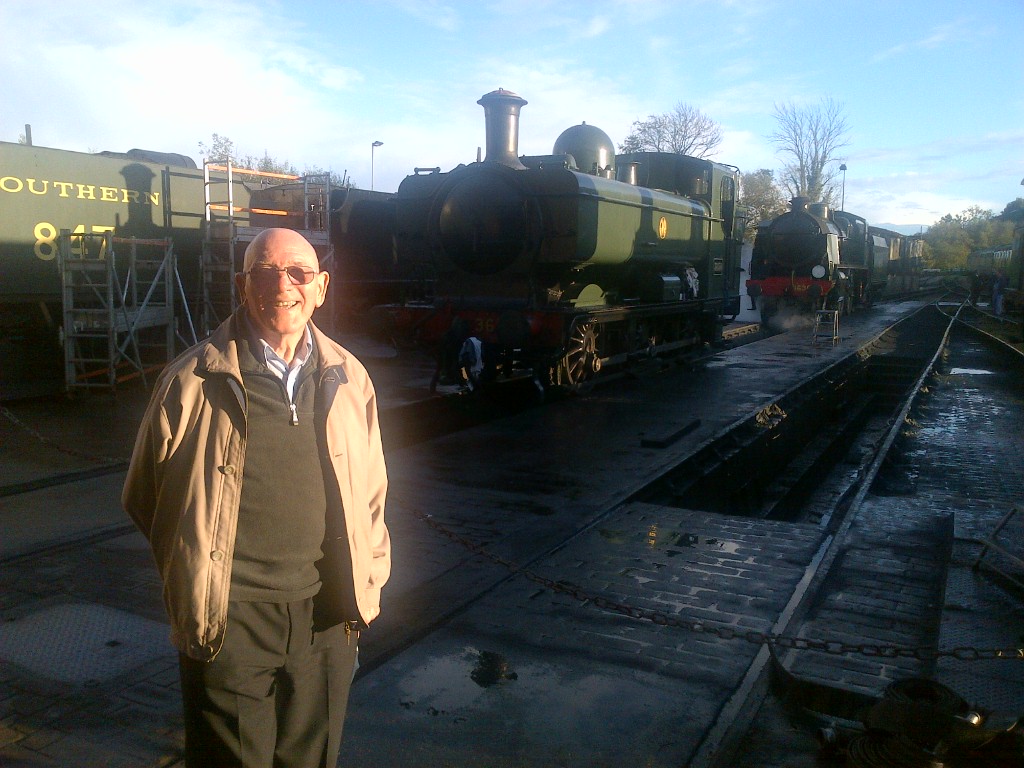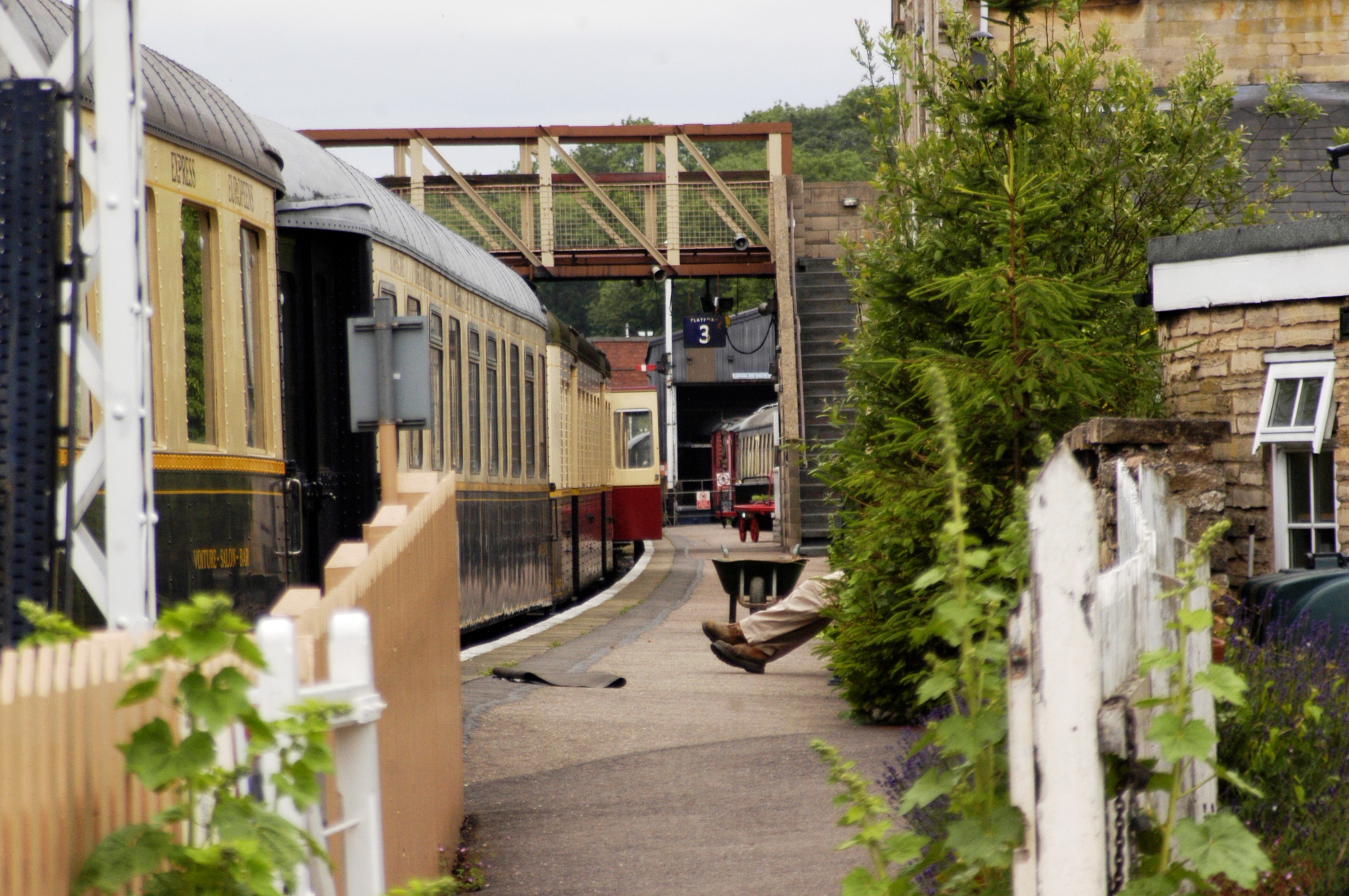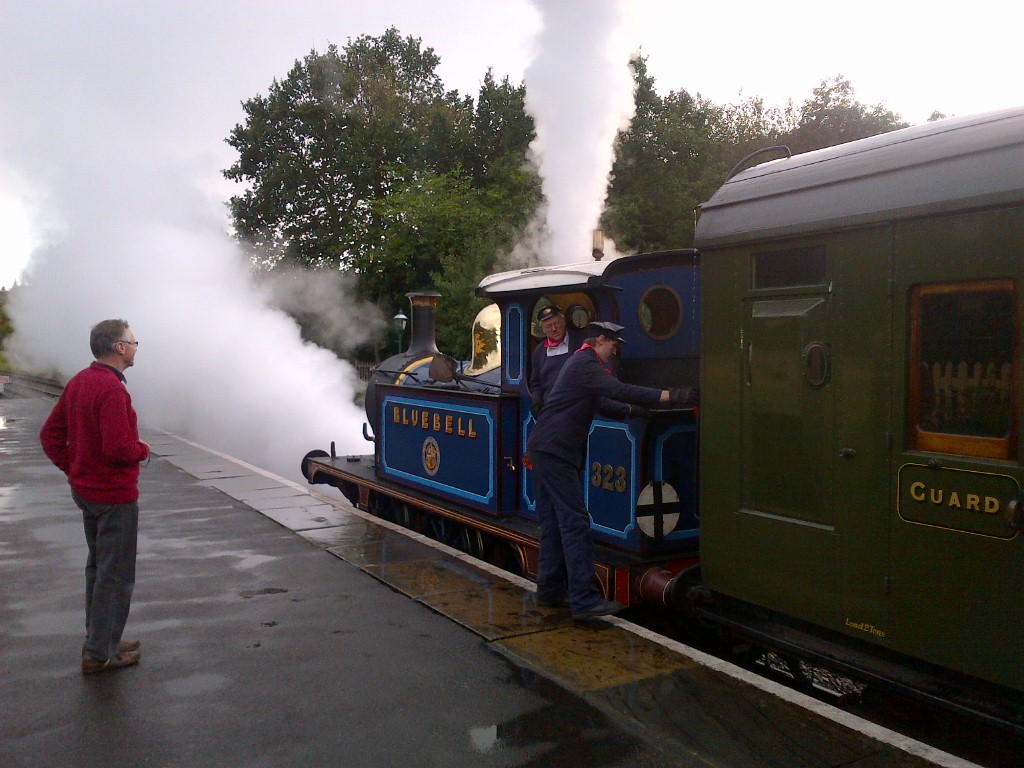 Bluebell Railway 2012 - Nene Valley Railway 2013 - Bluebell Railway 2014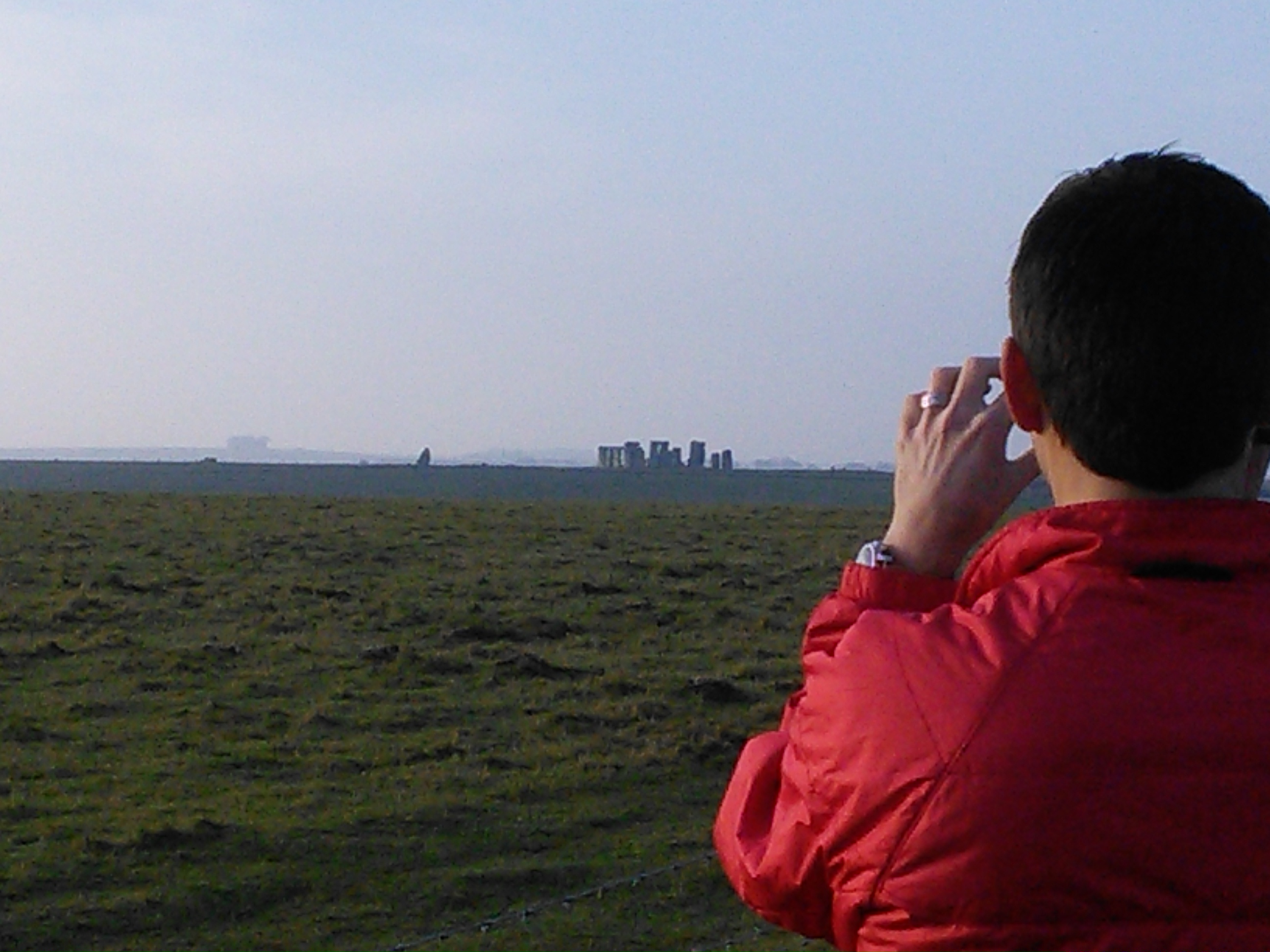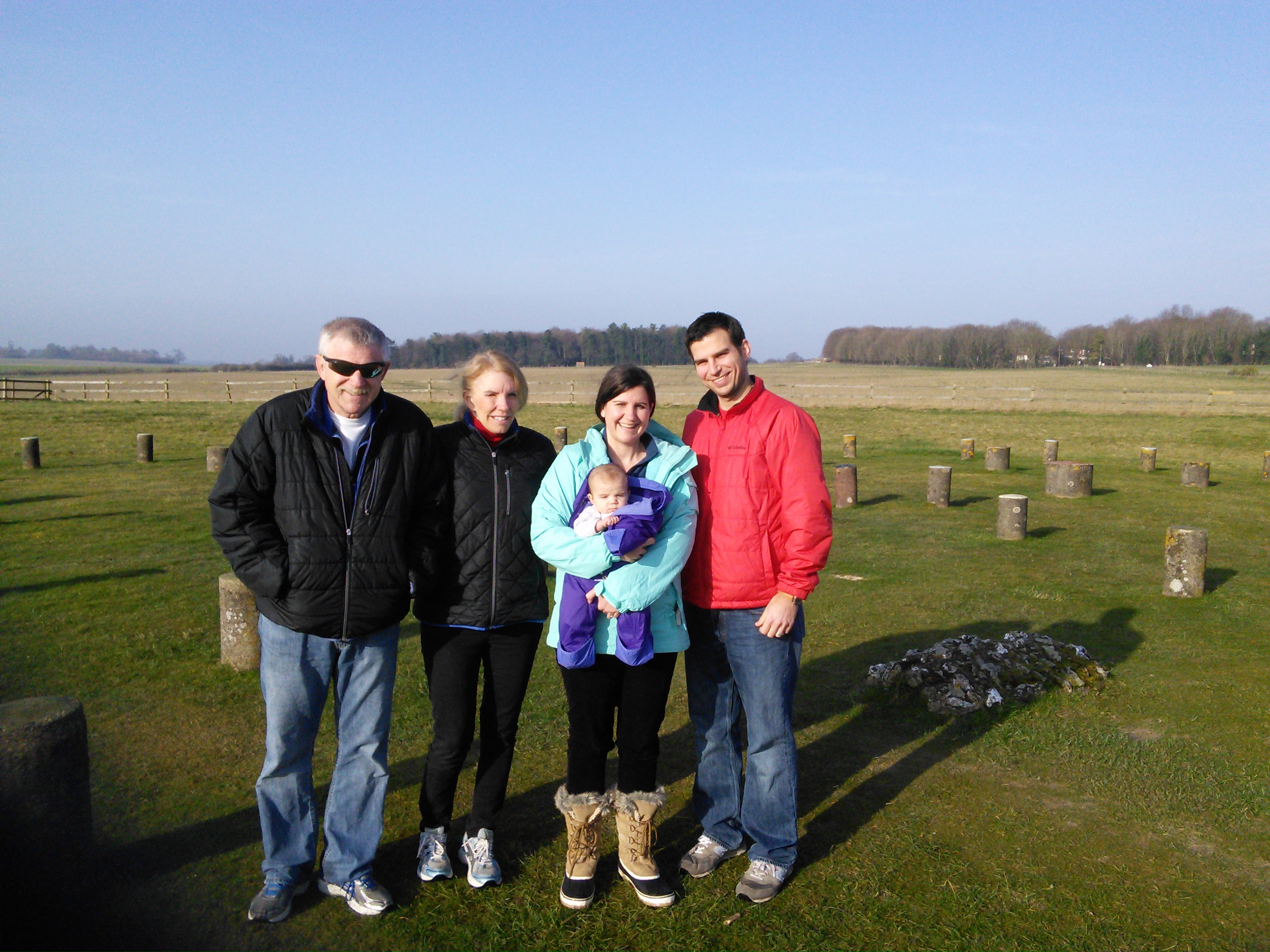 Stonehenge World Heritage Trail 2014 - Woodhenge 2013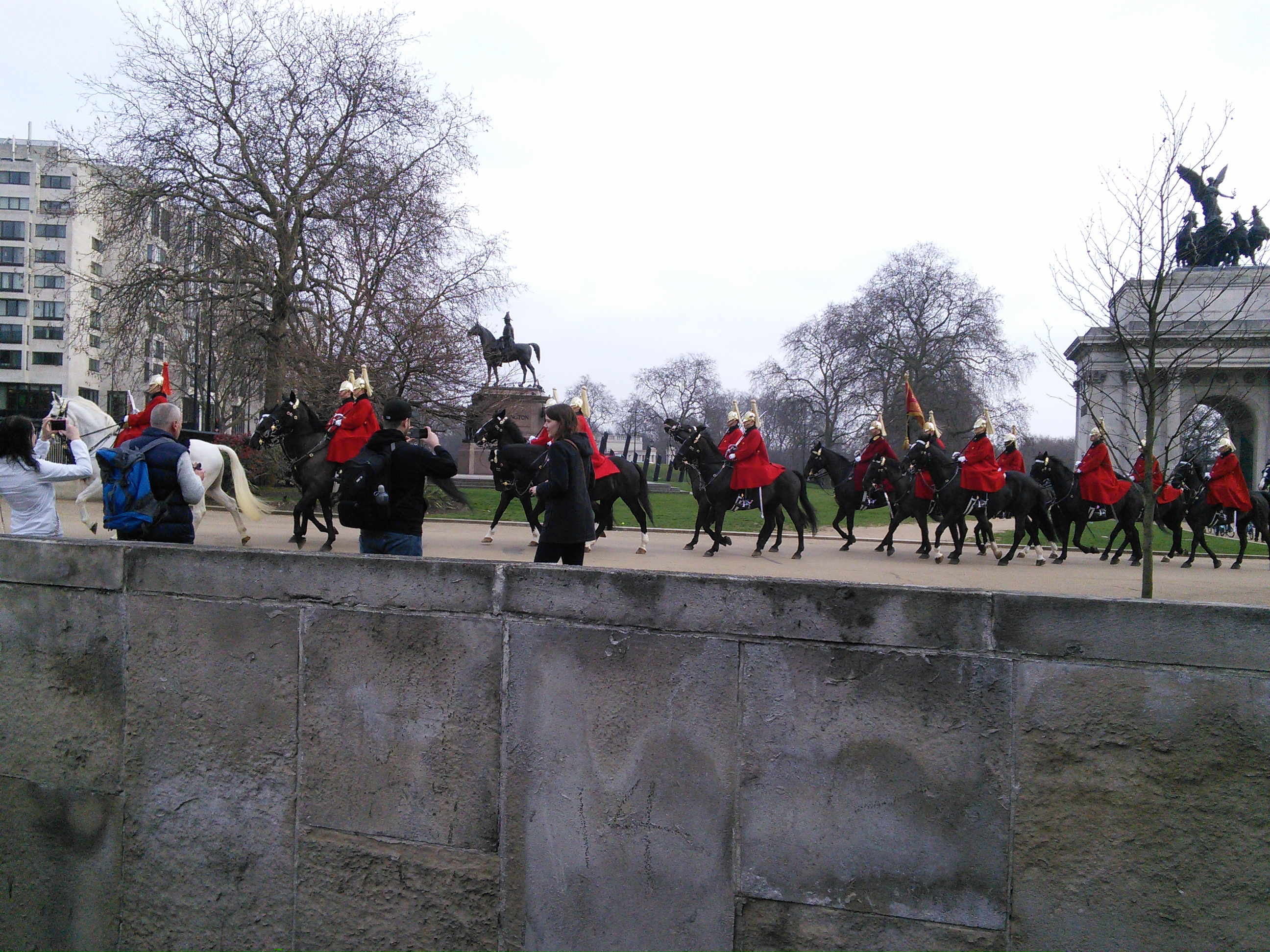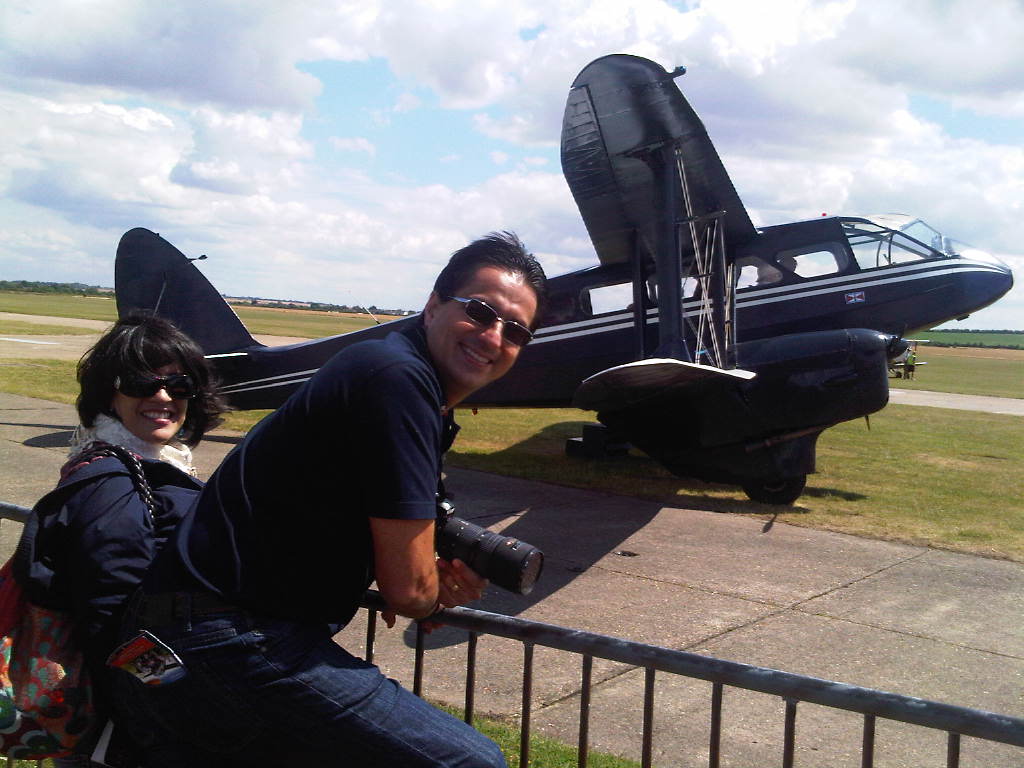 Traffic Hold ups in London - Plane Flights at RAF Duxford Air Museum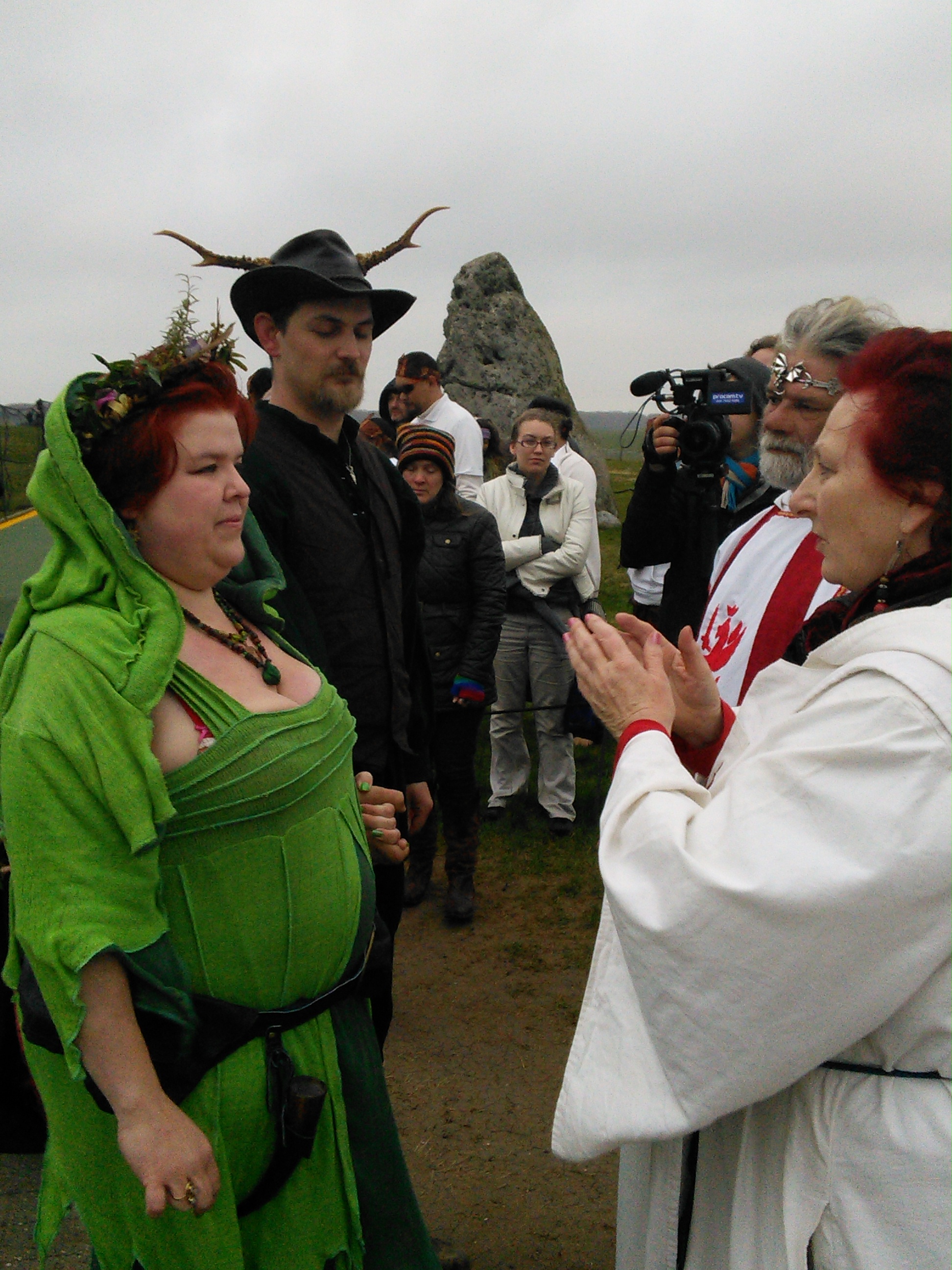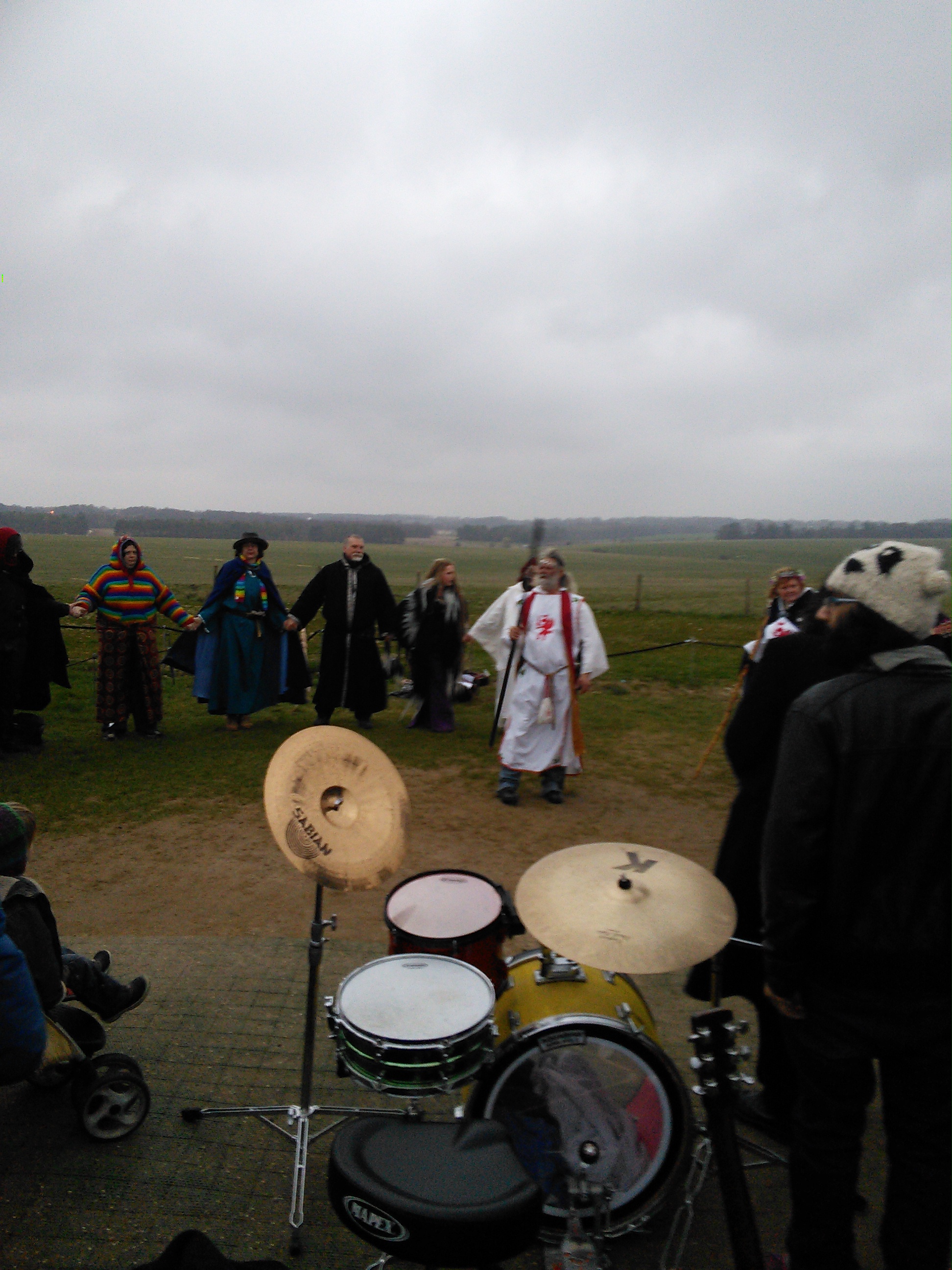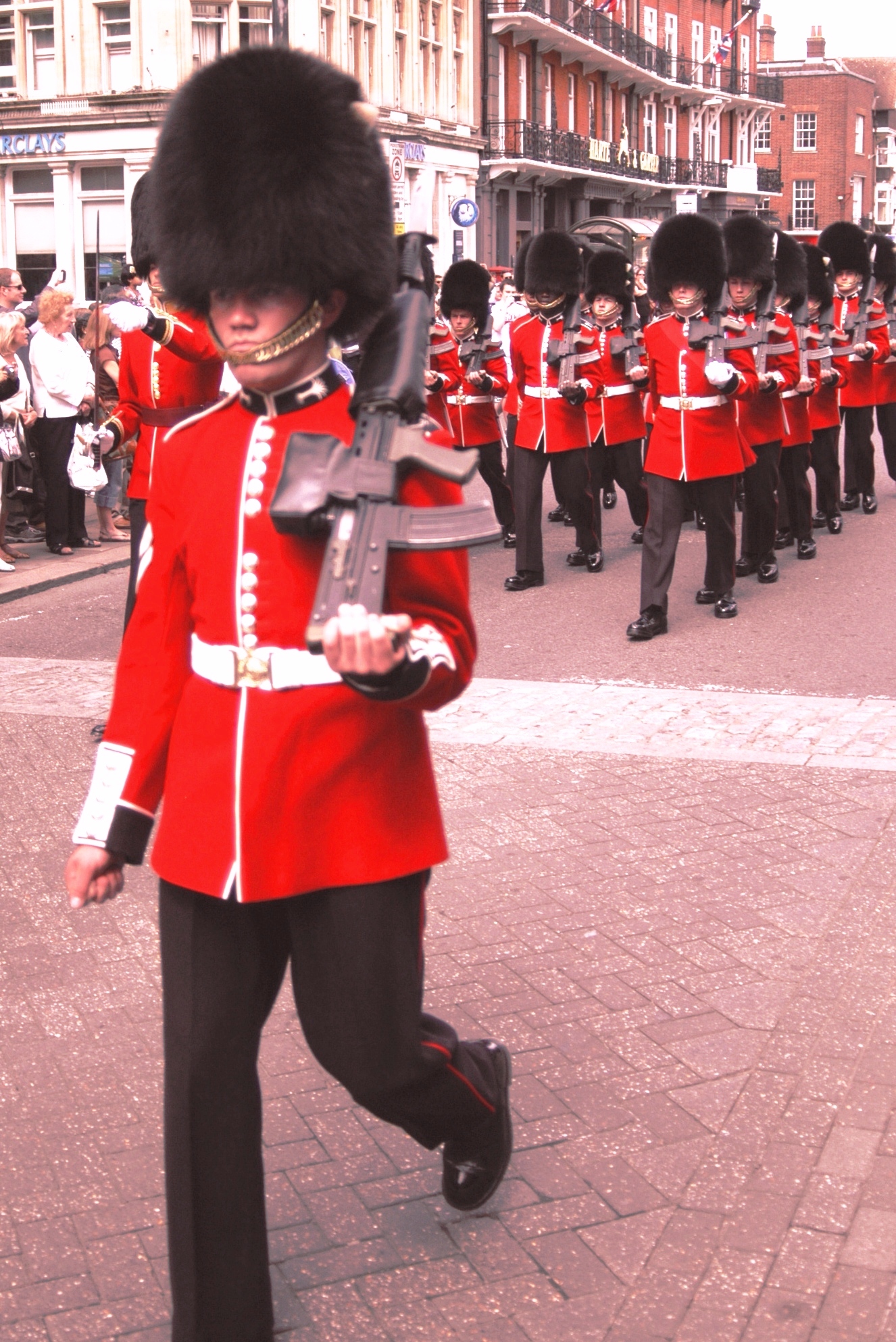 Hand-fasting at Stonehenge Equinox 2014 - Band plays Stonehenge 2014 - Changing of the Guard Windsor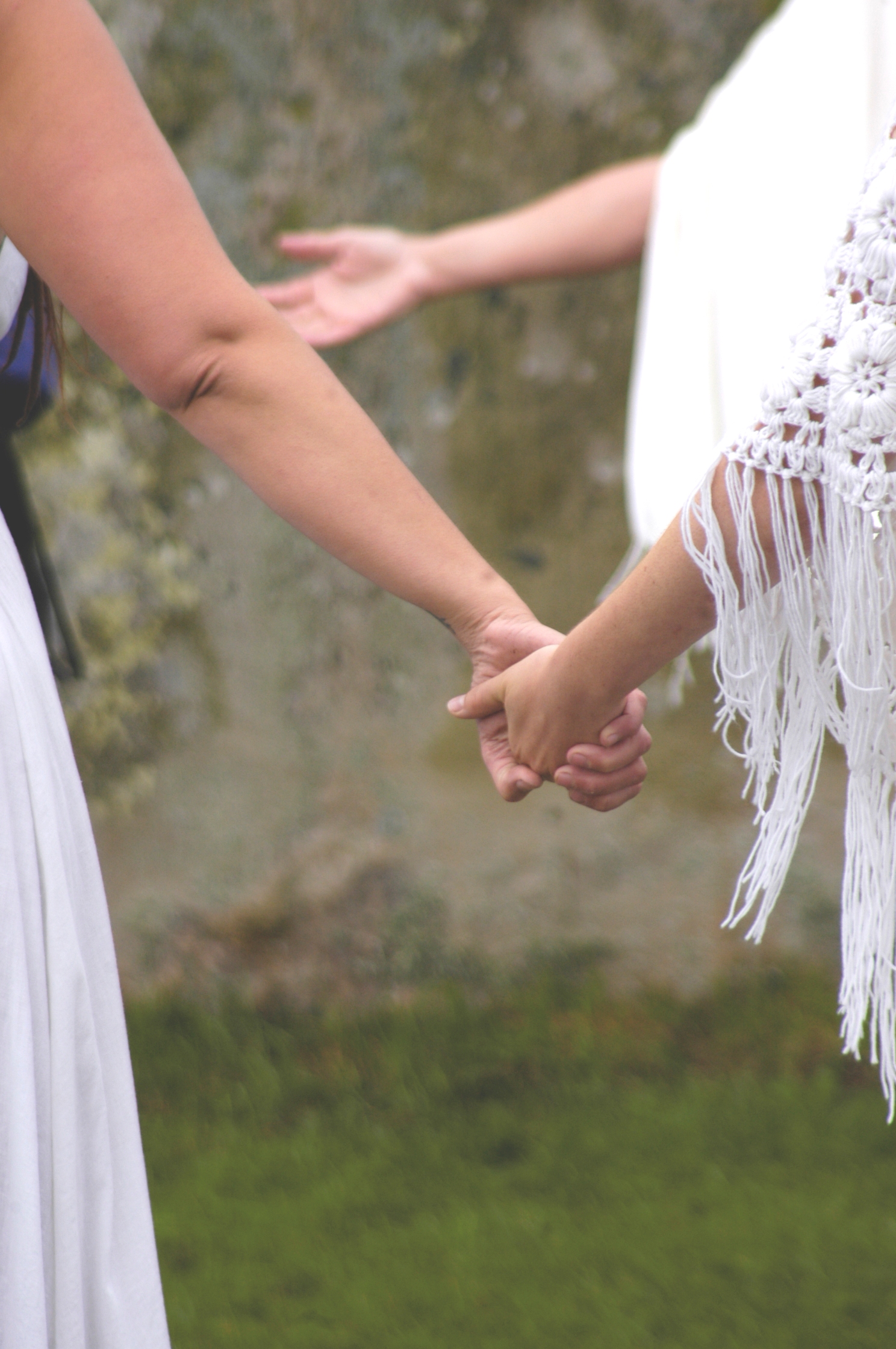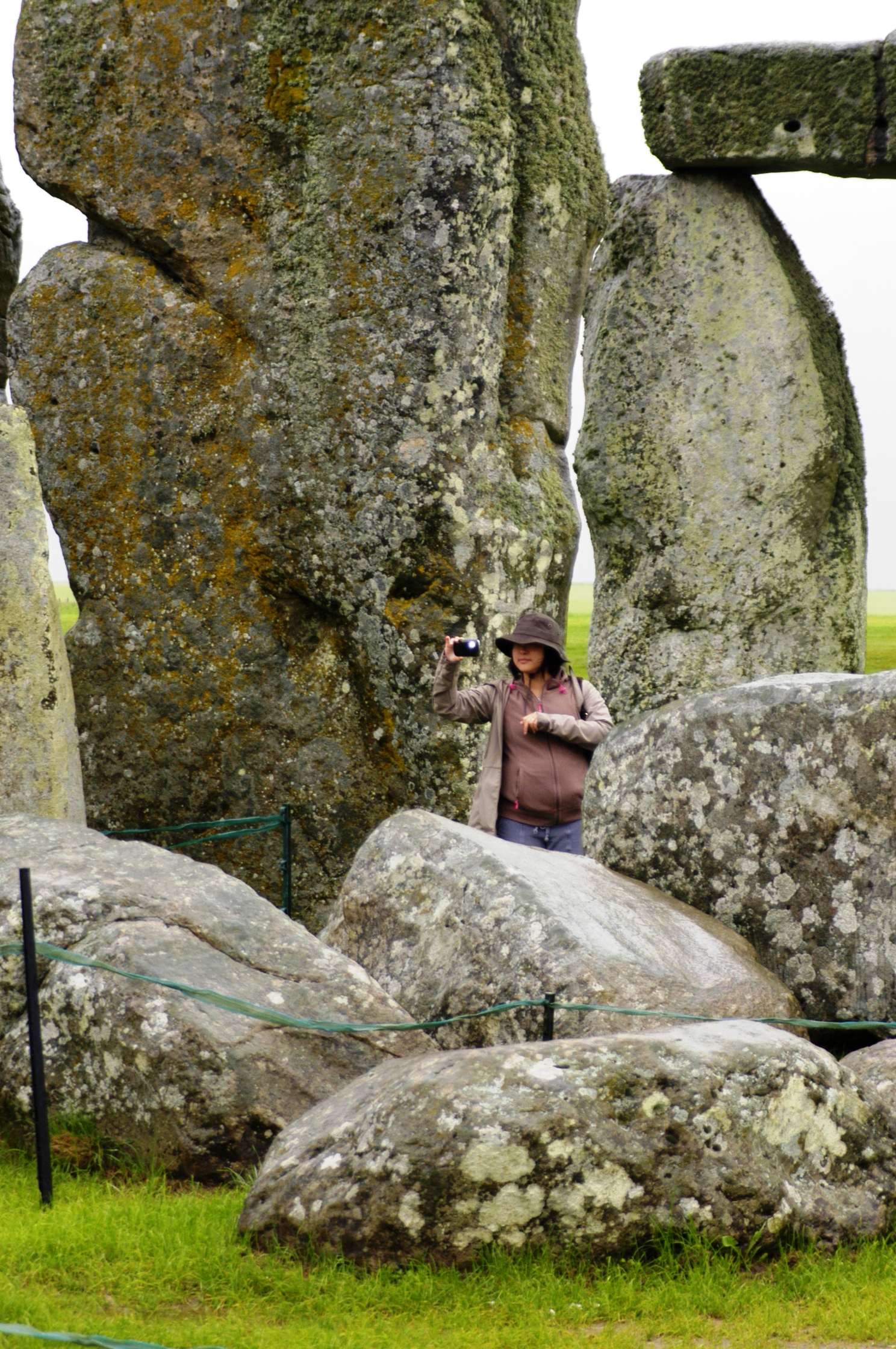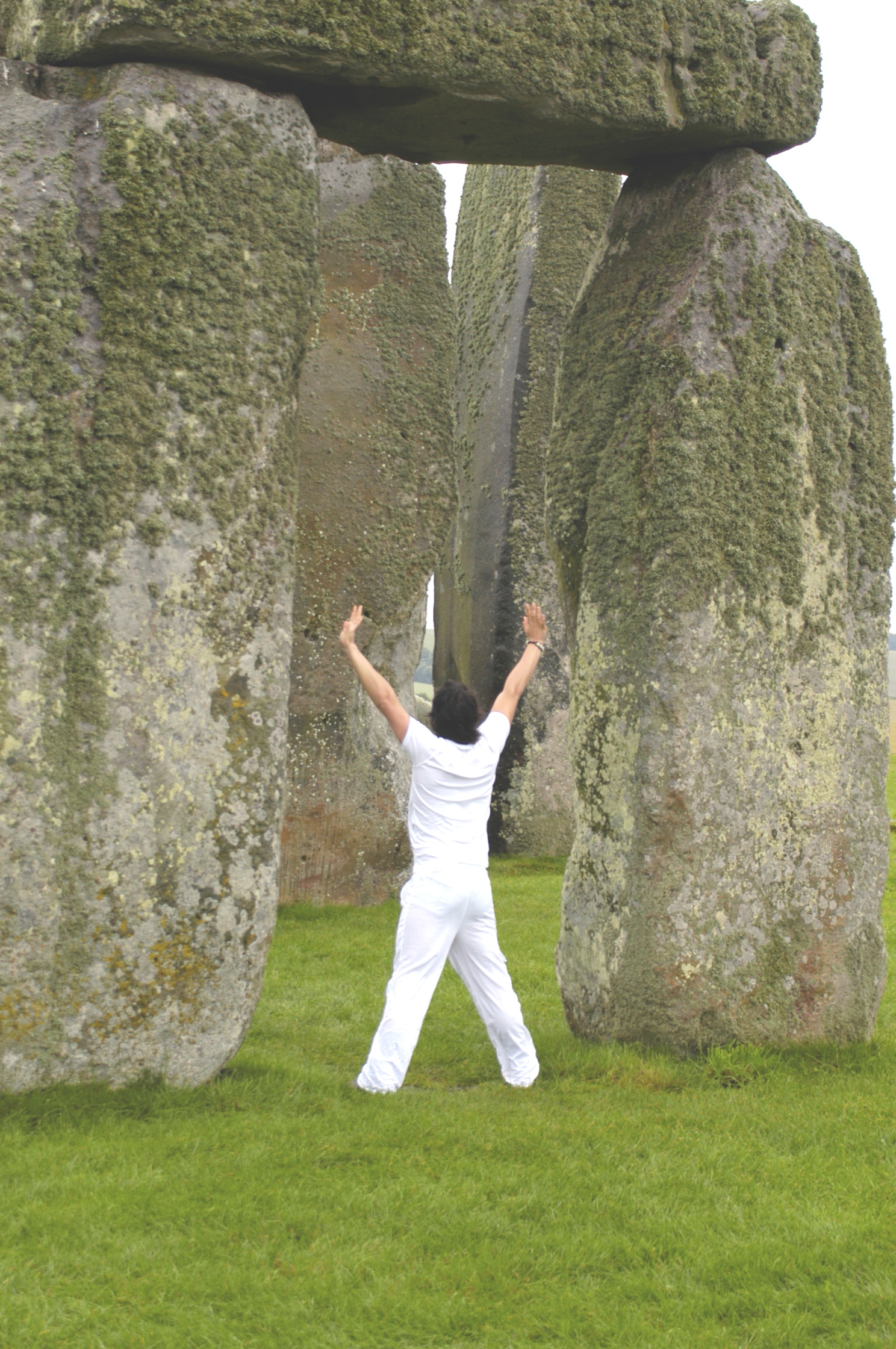 Three photos of activities seen at Stonehenge during private open access's during 2013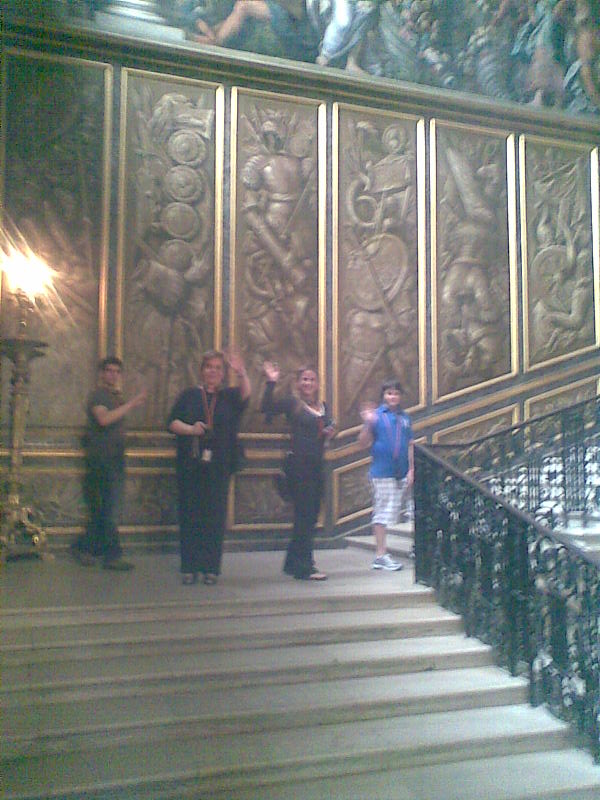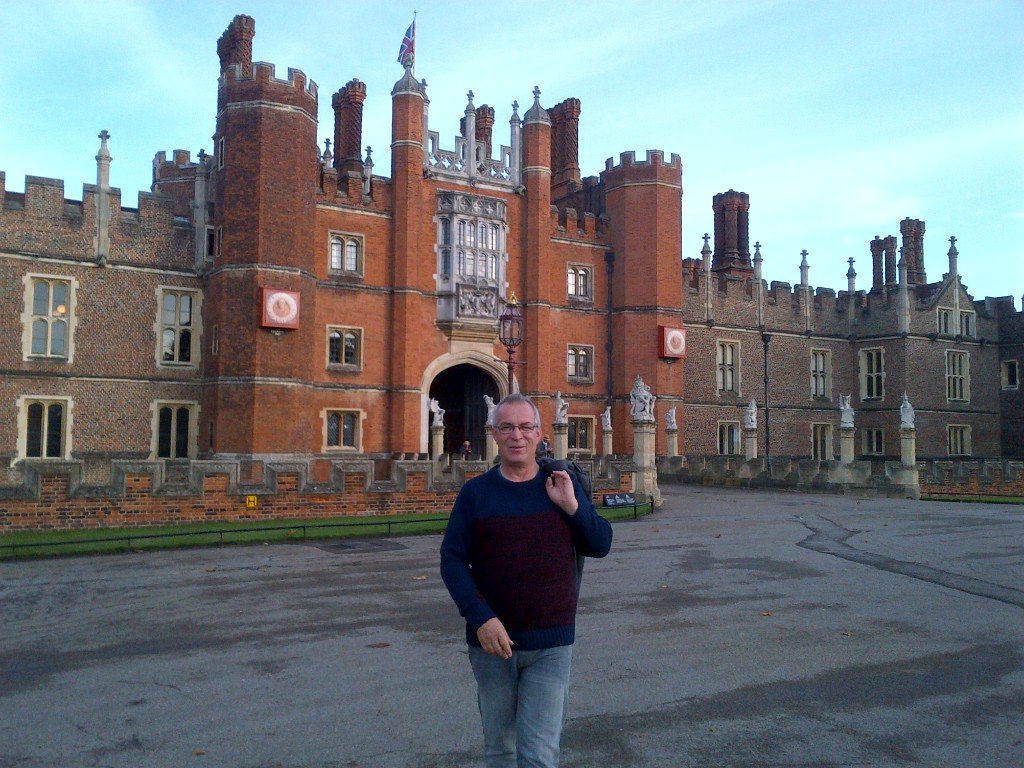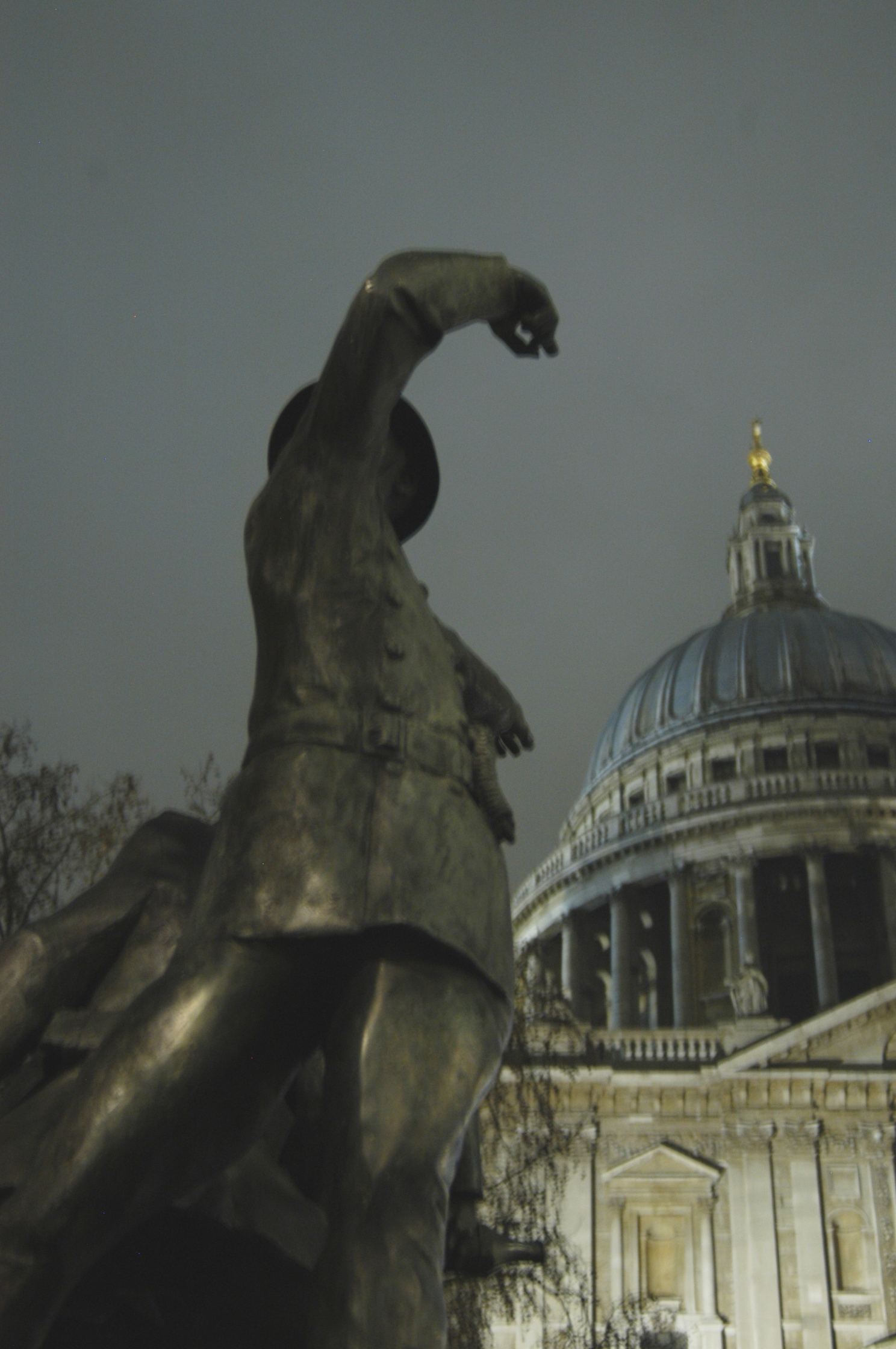 Hampton Court Palace 2010 - One of our driver/guides at Hampton Court - Night Tour of London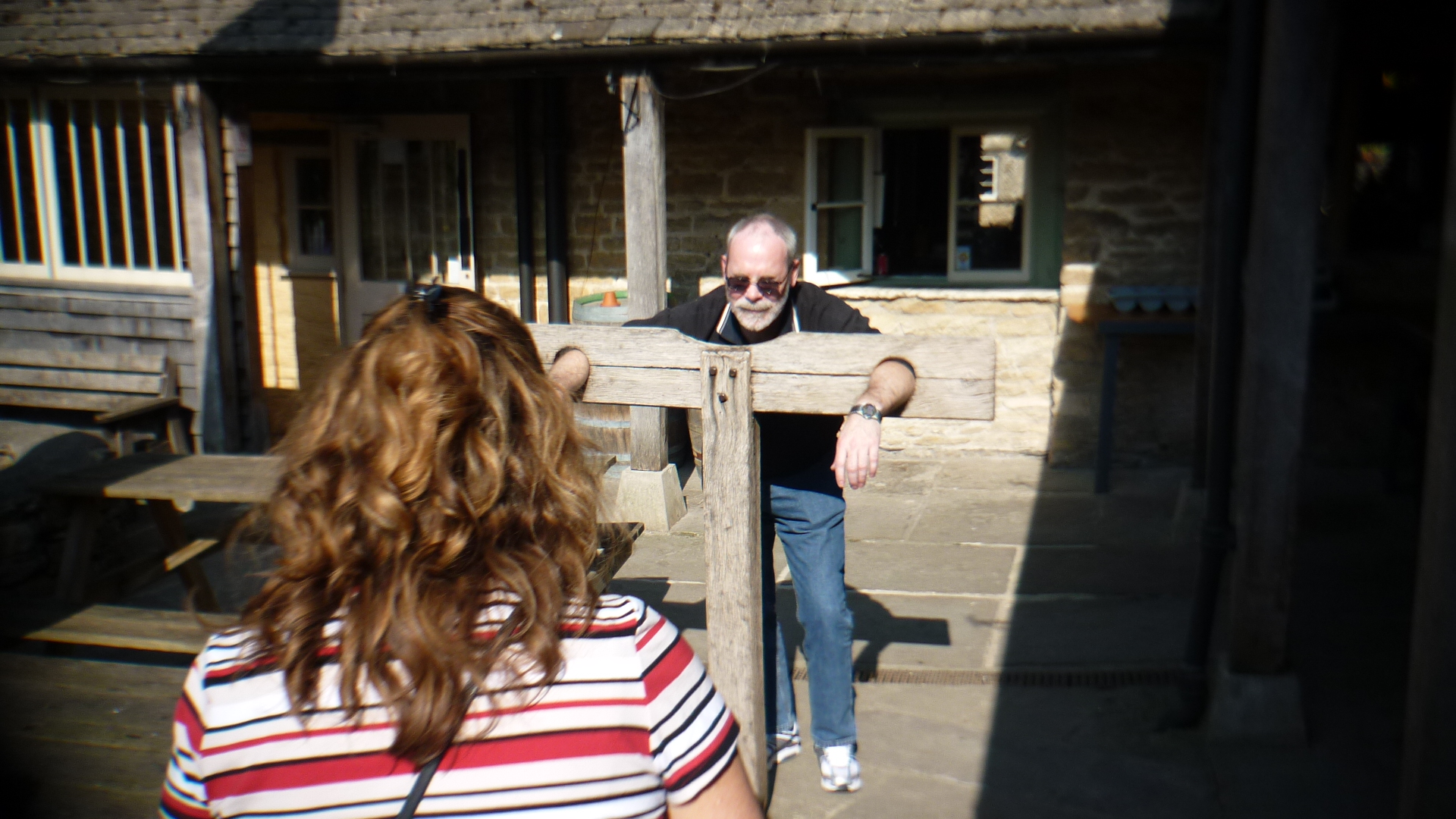 Visiting a 14th Century Pub - Lacock Village in Wiltshire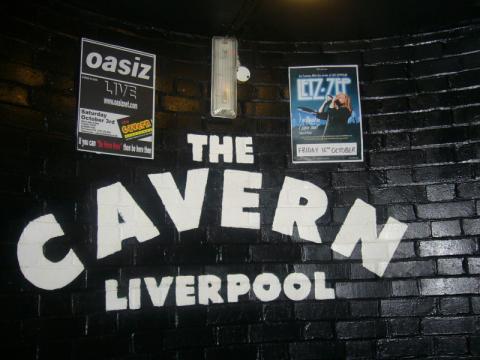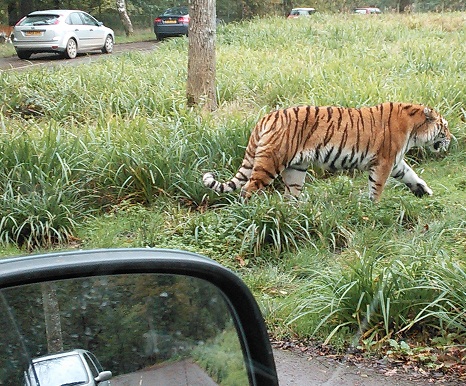 Famous Cavern Club (Beatles Tour Liverpool) - Tiger crossing during Longleat Safari Park Tour