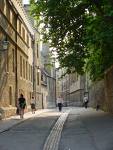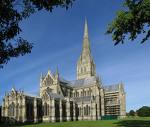 Flying Purple Pig Tours

Warner Bros. Studio Tour...
The Making of Harry Potter.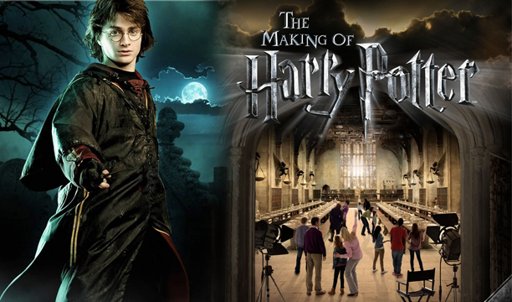 This tour provides an amazing new opportunity to explore the magic of the Harry Potter™ films – the most successful film series of all time. This unique walking tour takes you behind-the-scenes and showcases a huge array of beautiful sets, costumes and props. It also reveals some closely guarded secrets, including facts about the special effects and animatronics that made these films so hugely popular all over the world.



Here are just some of the things you can expect to see and do:
Step inside and discover the actual Great Hall.
Explore Dumbledore's office and discover never-before-seen treasures.
Step onto the famous cobbles of Diagon Alley, featuring the shop fronts of Ollivanders wand shop, Flourish and Blotts, the Weasleys' Wizard Wheezes, Gringotts Wizarding Bank and Eeylops Owl Emporium.
See iconic props from the films, including Harry's Nimbus 2000 and Hagrid's motorcycle.
Learn how creatures were brought to life with green screen effects, animatronics and life-sized models.
Rediscover other memorable sets from the film series, including the Gryffindor common room, the boys' dormitory, Hagrid's hut, Potion's classroom and Professor Umbridge's office at the Ministry of Magic.
Private Transfers & Tour Services are provided by London Licensed Operator 891. We may also use other vetted licensed operators when demand is high.
Copyright KGC Group - 1431c High Road London N20 9HR
Prices shown are correct as of Spring/Summer 2017 onwards...